| | |
| --- | --- |
| Posted by Admin on July 8, 2020 at 7:40 AM | |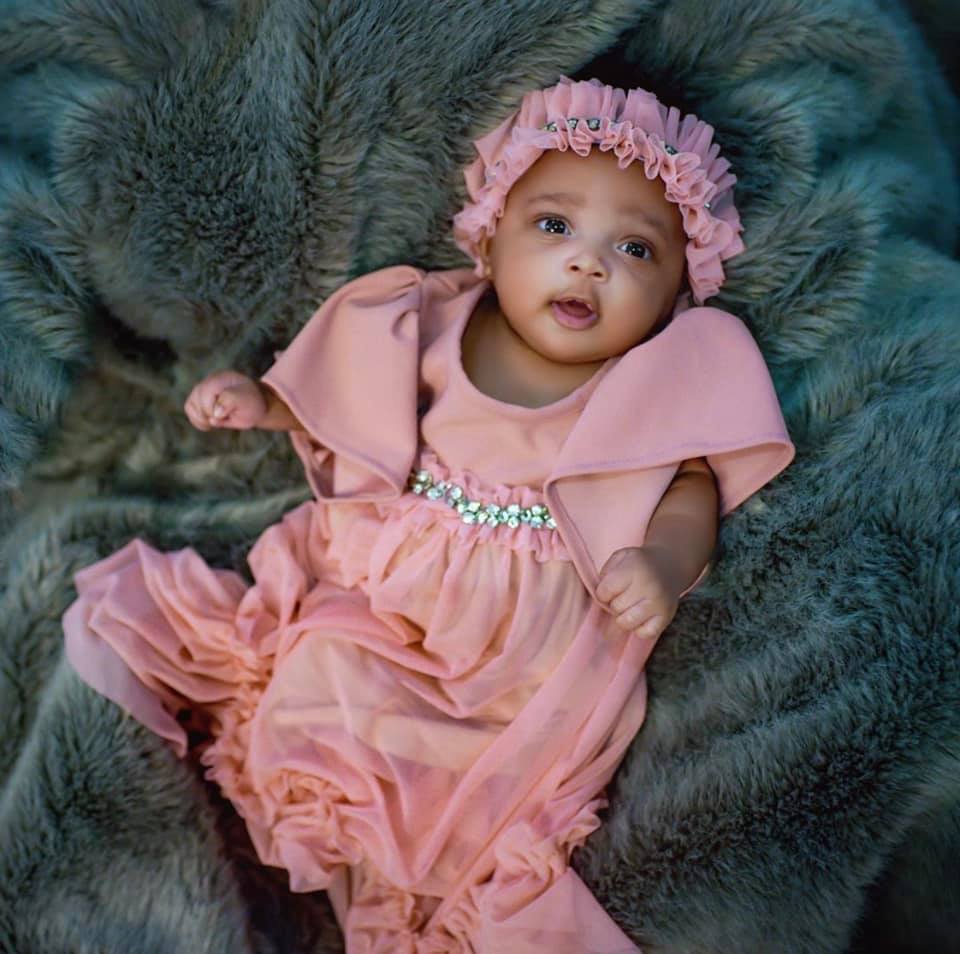 Usain Bolt is introducing the world to his daughter, Olympia Lightning Bolt!
The world-renowned sprinter celebrated his girlfriend Kasi Bennett's birthday on Tuesday by sharing several photos of the mother-daughter pair.
"I want to wish my gf @kasi.b a happy birthday and To let u know I am happy I get to spend ur special day with u," Bolt, 33, wrote in the caption accompanying the stunning photos on Tuesday.
The shots feature little Olympia — who seems to have been named in a nod to her dad's Olympic legacy — wearing a pink dress and matching tulle headband as she smiles up at the camera. Other photos show Bennett wearing a golden gown, holding Olympia in a matching outfit.
"I want nothing but happiness for u and will continue to doing my best keeping a smile on ur face," Bolt continued, going on to reveal their daughter's name and promise to "be the ROCK for this family."
Read More at People
people.com/parents/usain-bolt-shares-first-photos-daughter-olympia-lightning-reveals-name/
Photo credit facebook.com/usainbolt/photos/a.10152379741823858/10160072903873858/