| | |
| --- | --- |
| Posted by Admin on March 25, 2020 at 9:35 AM | |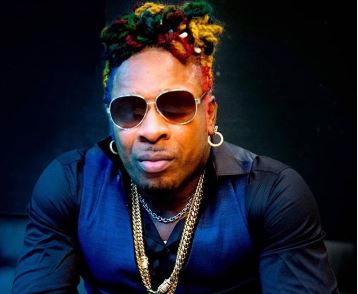 Elephant Man has been charged for making a false declaration to immigration.
A few days ago, Elephant Man took to social media to share his side of the story about what happened at the Sangsters International airport that eventually led to him being sought after by the Minister of Health and law enforcement. Elephant Man also apologized profusely in his videos for failing to accurately list all his travel destinations amidst the worldwide pandemic of the coronavirus, COVID-19. Sadly for the dancehall icon the apology was not enough as a he was charged with breaching Section 8(5) of the Immigration Act, which mandates that people who are arriving on the island of Jamaica give honest testimonies to Immigration authorities at the various ports/airports of disembarkation.
Read More at Urban Islandz 
https/urbanislandz.com/2020/03/24/dancehall-elephant-man-charged-lying-immigration-covid-19-jail-time/
Photo credit https/www.instagram.com/p/BytnXMylXHE/