| | |
| --- | --- |
| Posted by Admin on July 4, 2019 at 12:30 AM | |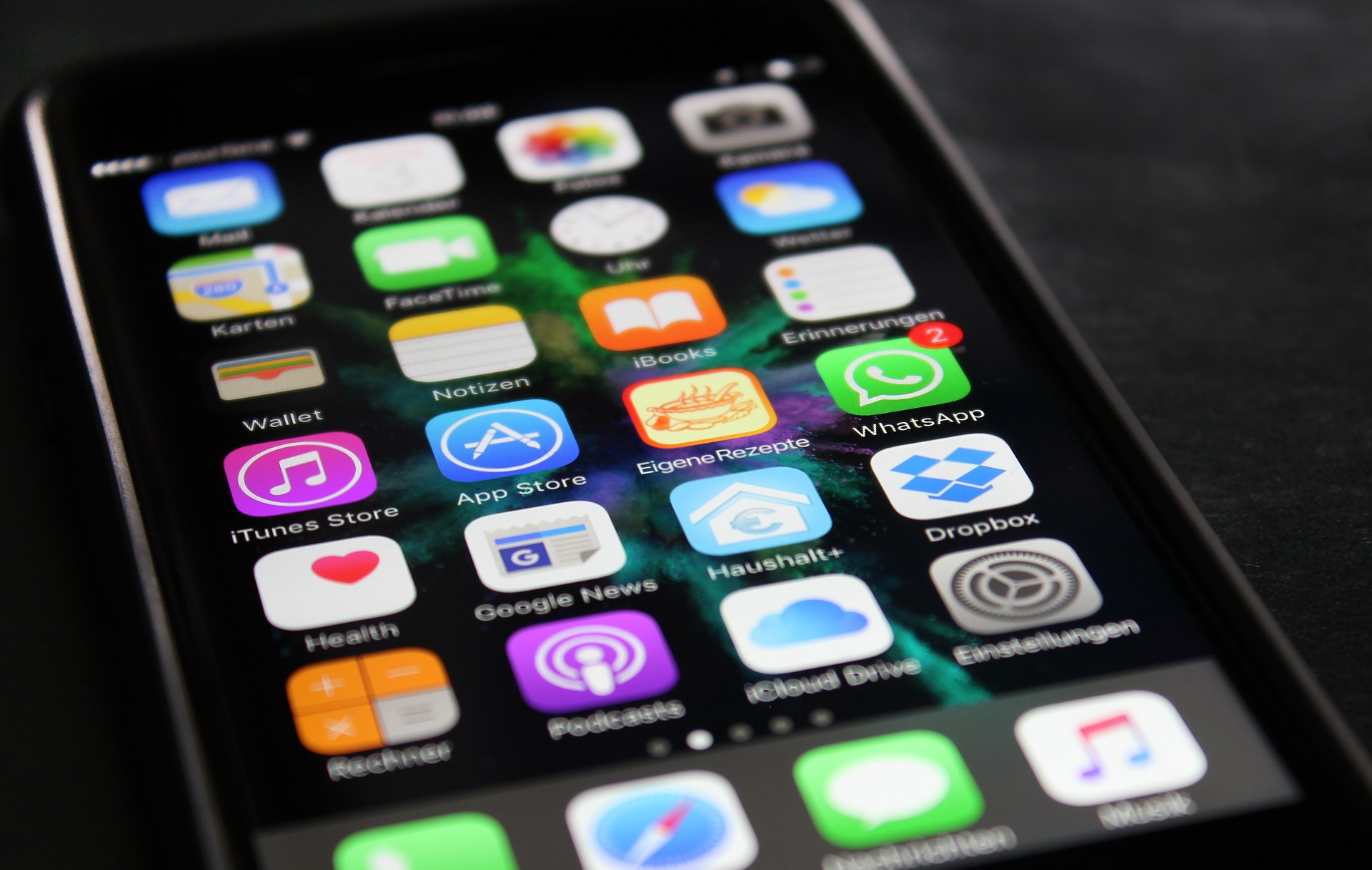 Instagram has stopped working amid a huge Facebook outage.
Both parent company Facebook as well as sibling company WhatsApp are both having strange issues at the same time, users report.
On Instagram – just like those other apps – the issues appear to be limited only to a specific part of the site. Users report that their feed might load, but that it is not possible to post anything new into it.
Doing so brings up an error message indicating that "Photo Can't Be Posted", according to users experiencing the problems.
Issues were particularly focused on the east coast of the US, according to the tracking website Down Detector. But they were reported across the world, with significant numbers of reports also coming from Europe, South America and East Asia.
Read More at https://www.independent.co.uk/life-style/gadgets-and-tech/news/instagram-down-whatsapp-facebook-not-working-loading-error-a8986446.html" target="_blank" rel="nofollow">Independent