| | |
| --- | --- |
| Posted by Admin on February 13, 2019 at 3:15 PM | |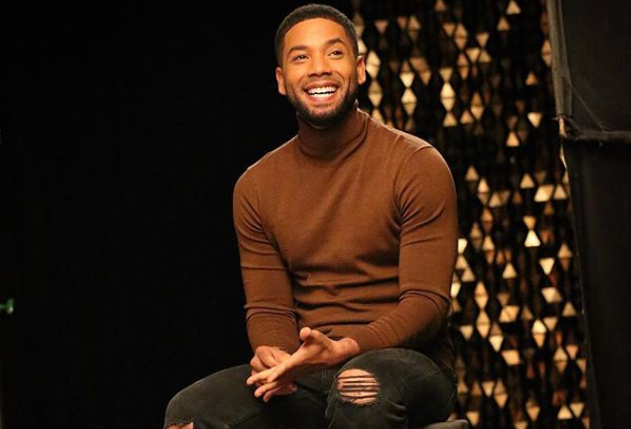 Jussie Smollett has some strong words for anybody who doubts he was the victim of a hate crime in Chicago last month.
The Empire actor tells Robin Roberts at Good Morning America in an advance preview of his upcoming interview that he's "pissed off" by suggestions that he might not have been truthful in his police report.
"What is it that has you so angry? Is it the…attackers?" Roberts asked.
"Attackers, but it's also the attacks," Smollett replied. "It's like, you know, at first, it was a thing of, like, 'Listen, if I tell the truth then that's it, 'cause it's the truth.' Then it became a thing of like, 'Oh, how can you doubt that? Like, how do you — how do you not believe that? It's the truth.' And then it became a thing of like, 'Oh, it's not necessarily that you don't believe that this is the truth, you don't even want to see the truth.'"
Read More at EW
https://ew.com/tv/2019/02/13/jussie-smollett-gma-interview/
photo credit Jussie Smollett IG