| | |
| --- | --- |
| Posted by Admin on February 20, 2018 at 1:40 PM | |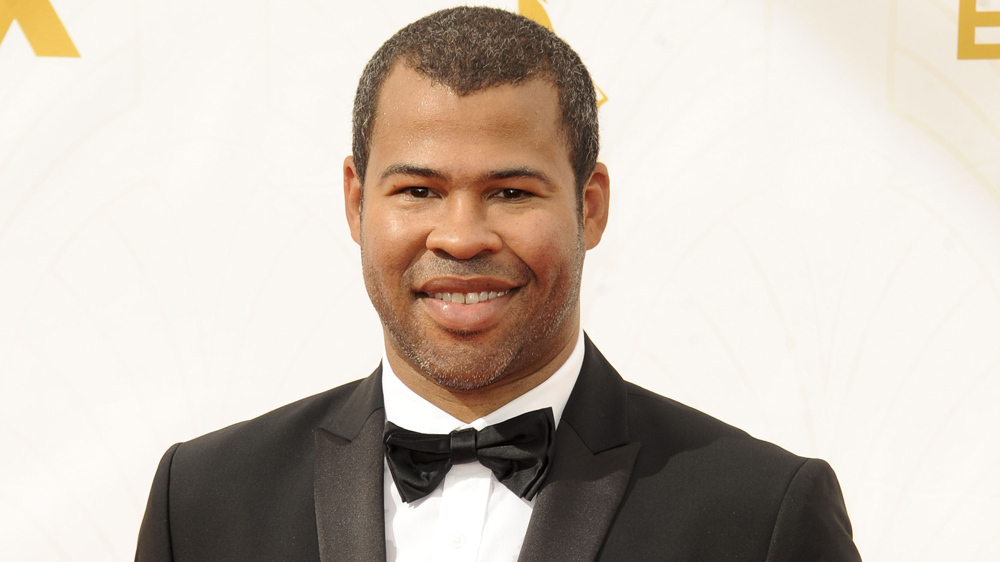 Fans of Jordan Peele's stellar film Get Out are in luck, as the poignant director recently told The Hollywood Reporter that production for his latest project starts later this year. Amid Get Out's success—it became the most profitable film of 2017—Peele says there isn't going to be a sequel to the movie.
A few weeks ago during another interview with THR, he confirmed this by stating, "I would never want to do a sequel that just feels like for the sake of doing a sequel. I would have to have a story that I feel like would take it up a notch."
Nonetheless, the film's horror style aesthetic is still something Peele is fond of, and wants to continue using for his forthcoming project. "One thing I know is that this is genre; and playing around with the thriller, horror, action, fun genre of intrigue is my favorite," he said. Yet this time around, he revealed he doesn't want to focus on race, but instead another topical issue.
"That's my sweet spot. So I think tonally it should resemble Get Out," he continued. "That said, I want to make a completely different movie. I want to address something different than race in the next one."
Read More at https://www.vibe.com/2018/02/jordan-peele-working-on-new-film/" target="_blank" rel="nofollow">VIBE