| | |
| --- | --- |
| Posted by Admin on November 29, 2017 at 11:25 AM | |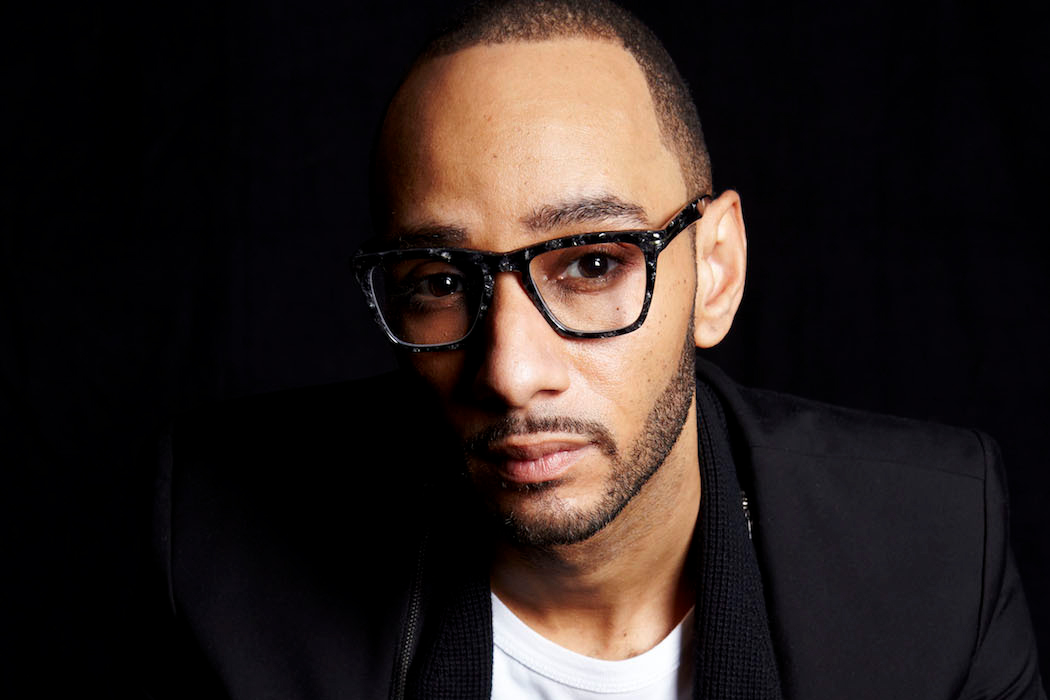 Swizz Beatz and Chance the Rapper haven't connected on wax yet, but according to a recent Instagram photo, the two musicians might have a collaboration in the works.
On Monday, Swizz posted a photo of him and Chano in the studio with the caption, "I told y'all I'm in Mode!!!!! Happy Monday #albummode." Chano might be the latest artist to land a spot on Swizz's forthcoming album following a recent photo the super producer posted of him and J. Cole in the studio, hinting that the two have been working on new music as well.
Read More at https://www.billboard.com/articles/columns/hip-hop/8053808/swizz-beatz-chance-the-rapper-instagram" target="_blank" rel="nofollow">Billboard