| | |
| --- | --- |
| Posted by Admin on June 14, 2017 at 12:45 AM | |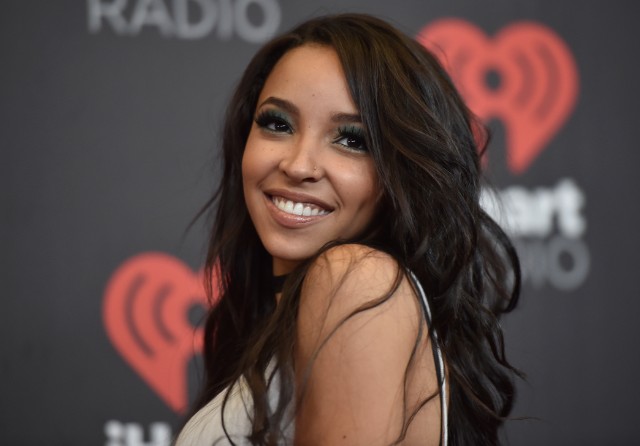 Tinashe received many a side eyes and girl byes from the Internet Tuesday morning (June 13) when her comments about colorism and the black community surfaced. The 24-year-old singer/scribe, who received a warm reception for her 2014 debut album Aquarius discussed the false starts she's experienced in her career.
It's been 18 months since the half Danish and Zimbabwean artist announced her sophomore album Joyride would be released, yet fans still haven't heard the project. And while many are aware of the difficulty of the music business, the "2 On" singer says there's an additional challenge she experiences due to her being mixed-race.
"There's colorism involved in the black community, which is very apparent," Tinashe said. "It's about trying to find a balance where I'm a mixed woman, and sometimes I feel like I don't fully fit into the black community; they don't fully accept me, even though I see myself as a black woman. That disconnect is confusing sometimes. I am what I am."
Read More at VIBE