| | |
| --- | --- |
| Posted by Admin on May 8, 2017 at 8:35 AM | |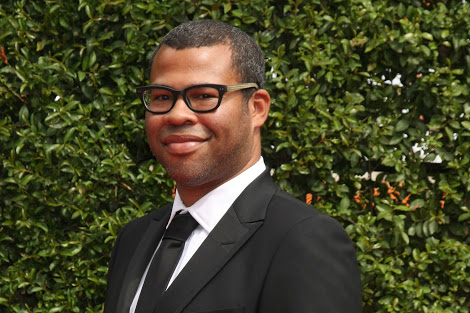 Jordan Peele will continued to "push the boundaries of storytelling," with his first-look deal with Universal Pictures.
Under the two-year contract, Peele will continue to create projects through his Monkeypaw Productions imprint, according to the Hollywood Reporter.
The deal includes a follow-up to Get Out, with a budget five times bigger than the $5 million used for his directorial debut. The untitled social thriller will be written, directed, and produced by Peele.
Read More at VIBE