| | |
| --- | --- |
| Posted by Admin on July 11, 2016 at 8:55 AM | |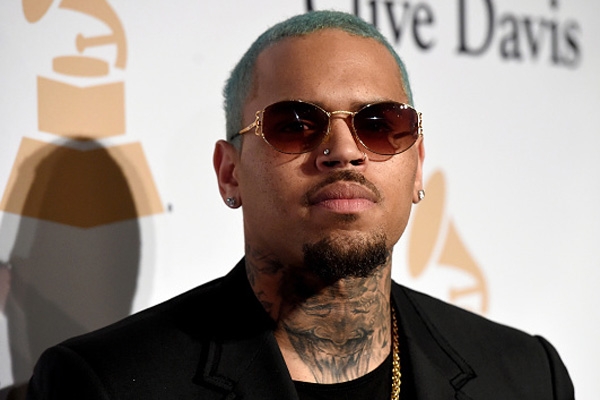 The singer was 86'd from his Vegas residency at Drai's Nightclub for refusing to apologize to the club's owner after calling Drai's a racist venue ... according to a letter management fired off to CB's attorney and obtained by TMZ.
Not too long ago ... Chris torched the club on Instagram, and that pissed off Drai's to the point it issued an ultimatum -- apologize or get out.
But it wasn't just the IG post ... Drai's says Chris' recent behavior has "garnered negative public attention" causing concern among Drai's management.
Read More at TMZ