| | |
| --- | --- |
| Posted by Admin on May 20, 2016 at 3:00 PM | |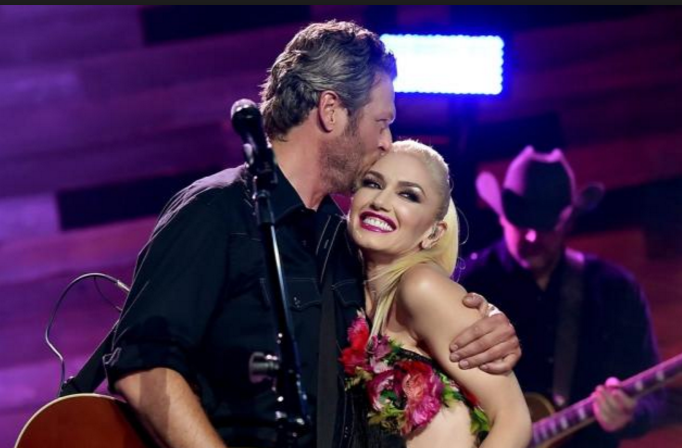 Blake Shelton says that girlfriend Gwen Stefani "save[d] my life last year" when he was in the midst of his break-up from ex-wife Miranda Lambert. The couple will both appear on Sunday night's 2016 Billboard Music Awards to perform their duet, "Go Ahead and Break My Heart," with lyrics that also allude to love lost and found and picking up the pieces of a broken heart.
Speaking to CMT's Katie Cook, Shelton said he wasn't expecting to fall in love with Stefani, but he can't imagine it any other way now. "It's not something anybody could've seen coming besides God I guess because it doesn't look like it would make sense," he said. "All I can tell you is that it does. It just makes the most perfect sense for us and where we're at in our lives."
Read More at Billboard