| | |
| --- | --- |
| Posted by Admin on March 16, 2016 at 10:10 AM | |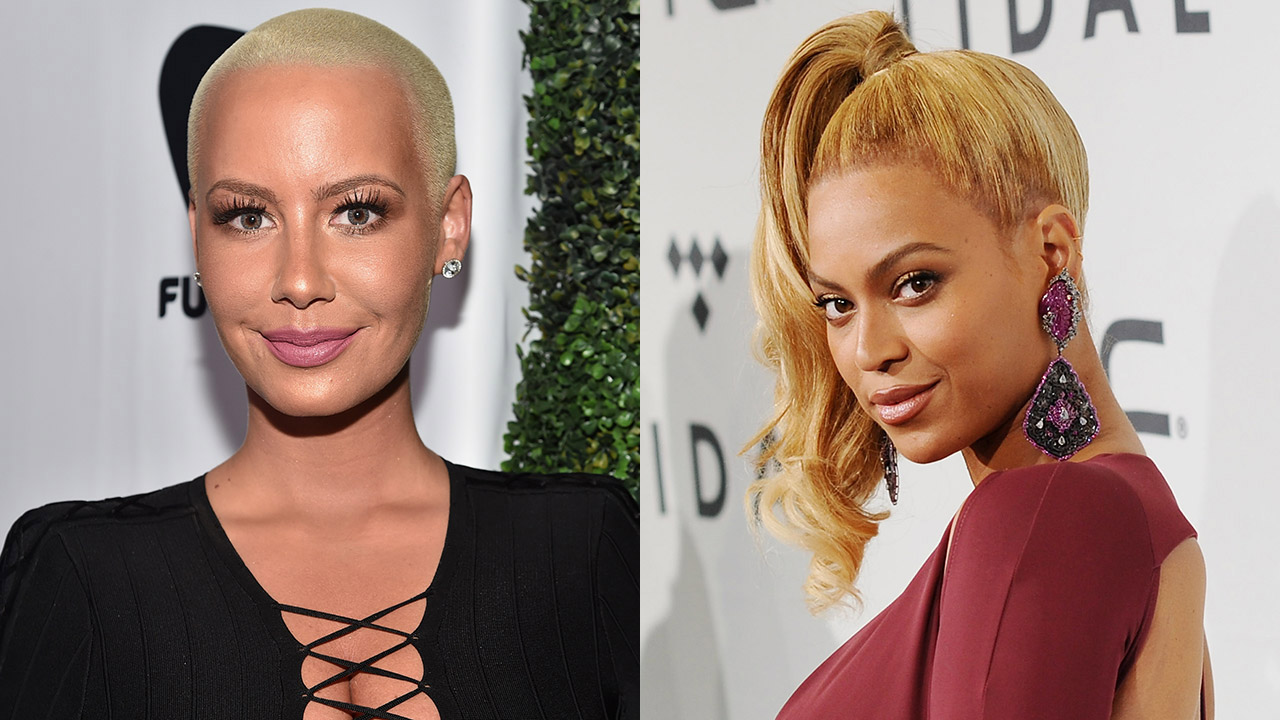 Amber Rose wasn't dissing Beyoncé when she brought her name up in a recent interview with The Daily Beast.
The model-author-entrepreneur was simply pointing out that the singer isn't as harshly criticized as other women in the public eye—using the recent examples of herself and Kim Kardashian—and as Amber quickly clarified on Twitter, she chalks that up to "classism."
"It's bulls--t," she tells The Daily Beast. "So if we could sing, it would be OK if we were on stage half-naked. We all love Beyoncé, but she's on stage half-naked and twerking all the time, yet people say, oh, she has talent so she's able to do that...but at the end of the day we're just women—we're all women—and we should all embrace each other."
"No one is greater," Amber continued. "We're all the same. So, to criticize us as incapable of being smart businesswomen because Kim has a reality show and I'm a socialite and we don't sing is stupid. We've both been in movies, and we take our acting, business ventures, and everything else very seriously."
Some fans misinterpreted Amber's remarks to be a dig at Beyoncé, but she wanted to make it clear that wasn't her intention.
"Was just speaking on Classism," Amber tweeted. "Look it up maybe it applies to ur life. Don't take my words out of context [She included the Bee emoji, which is often used by Beyoncé's fans in reference to the singer] I cried twice when I met her Lol"
Read More at E!Online