| | |
| --- | --- |
| Posted by Admin on March 4, 2016 at 9:15 AM | |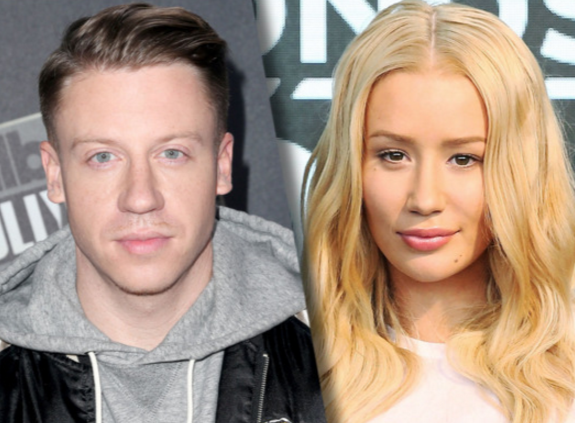 Is it too late now to say sorry? In a new cover story for Billboard, Macklemore admitted that he should've given Iggy Azalea a heads-up before releasing "White Privilege II" — a politically charged track in which he takes aim at the "Fancy" singer.
In one of the song's verses, the Seattle native, 32, seems to dis Miley Cyrus, Elvis Presley and finally, Azalea — who have all, somewhat controversially, co-opted aspects of African American culture.
"You've exploited and stolen the music, the moment / The magic, the passion, the fashion, you toy with," he raps. "The culture was never yours to make better / You're Miley, you're Elvis, you're Iggy Azalea.
Read More at US Weekly