| | |
| --- | --- |
| Posted by Admin on September 21, 2015 at 10:35 AM | |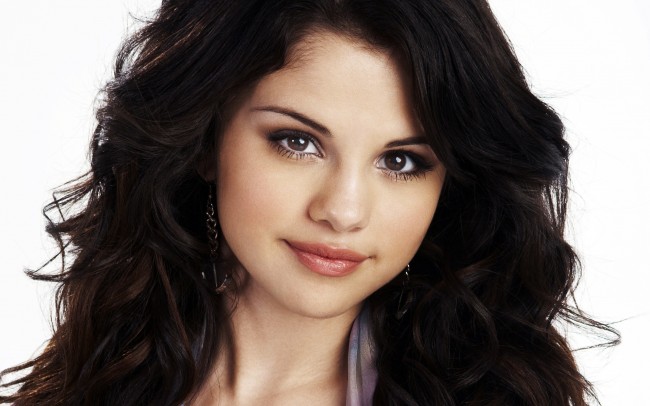 Selena Gomez really wants her fans to hear all of her new album.
"I feel like I'm a pregnant woman at nine months and I just want the baby to come out already because it means the world to me, and it's so great for me to actually be heard," Gomez told E! News in Miami, where she was promoting her new movie Hotel Transylvania 2 (in theaters Sept. 25 and we'll more on that later!).
Gomez's latest album Revival drops Oct. 9.
She's already released the singles "Good For You" and "Same Old Love" and she played a snippet of the title track last week during her Revival fan event in L.A.
In the tune, she sings, "I admit it's been painful." She also croons, "The chains around me are finally breaking" and "It's my time to butterfly…This is my revival."
"You're supposed to go through growing pains," Gomez said. "I'm glad I've never been perfect. You know, I don't care at this point that people have seen my mistakes because I'm a human being."
In one of her most provocative photos to date, Gomez poses topless on the cover of Revival. "I'm very comfortable in my skin," the 23-year-old former Disney child star said. "I'm so proud of everything that I've done. And I'm a lot kinder to myself than I used to be. So if anything I just want that to translate. You know, my music is confident. My album artwork is so well done and I just think it's beautiful…I love being able to kind of have my own ways of doing things."