| | |
| --- | --- |
| Posted by Admin on September 2, 2015 at 8:20 AM | |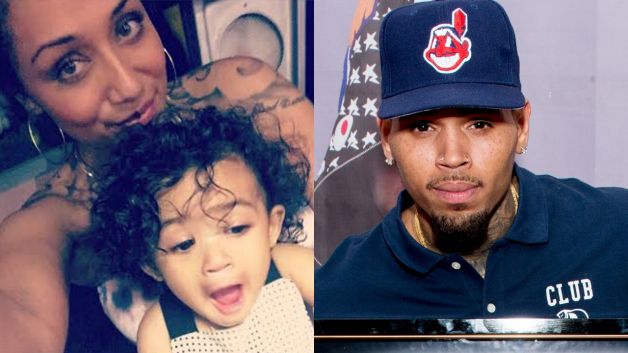 After Chris Brown alleged that his former flame Nia Guzman and her boyfriend, King Ba, were involved in illegal activity, with claims that they were involved in Breezy's highly publicized home invasion, the mother of his daughter is coming forward to clear her name. In a statement Guzman claims, via a spokesperson, that all of the allegations are untrue.
"The allegations that have been made against Nia Guzman are completely false. Nia has not been in a dating relationship with Ba for several months and she has no criminal record and has never took part in any criminal activity with Ba," it reads. "Also, Nia is not trying to obtain fame or additional money from Chris Brown other than the child support that is expected for the raising of their child and she asks that the press and general public would stop hurling false accusations at her and her daughter."
Breezy accused Guzman of being a hypocrite, last week, after she claimed that it is not safe for their daughter, Royalty, to be around him. The singer went on to reveal that her alleged boyfriend, King Ba, is wanted for forgery.