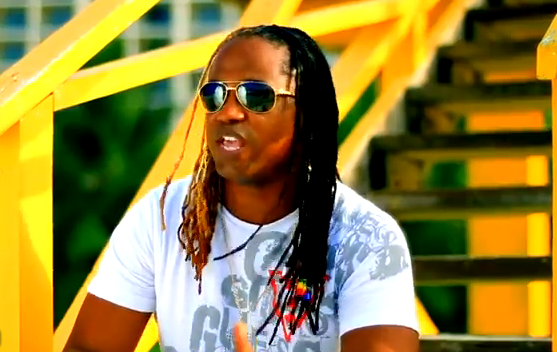 Winner of the Sweet Soca Competition, Edwin Yearwood, says supporters can expect much more from him and his band for the remainder of this year.
Speaking to DJ Jon Doe on the heels of his victory at Busy Park on Sunday night, Yearwood said that the title was especially important to him, since it was the only title he and the band Krosfyah had not captured during their 25 years in the business.
He said despite several setbacks over the last three years, he felt as though he had to make one last effort to win the title.
"That's the one that I was missing... and usually, when I see things happening like that, where for three years you keep having these obstacles, I'm the sort of person who says this might not be for me. But, every time I would look at my trophy cabinet … so I went about trying to win it."
Yearwood also said that he was happy with his performance on Sunday, describing it simply as "awesome".
Meanwhile, Party Monarch winner Peter Ram has said his win was for the people. Speaking to STARCOM NETWORK NEWS after he was announced the winner of the competition, he said the song has already garnered international interest with inquires from as far as Germany.
Said Ram, "the song is a big tune. The song is a unity tune so we come in like CARICOM … all coming together and jumping and showing nuff love, that's what we gotta do … instead of fighting and pulling and crying down one another."
He added, "the lyrics in this tune are universal, they lyrics can work anywhere. The song tek off in New York already, I getting calls from Boston already … from London, Germany and Trinidad."