| | |
| --- | --- |
| Posted by Admin on July 27, 2015 at 9:35 AM | |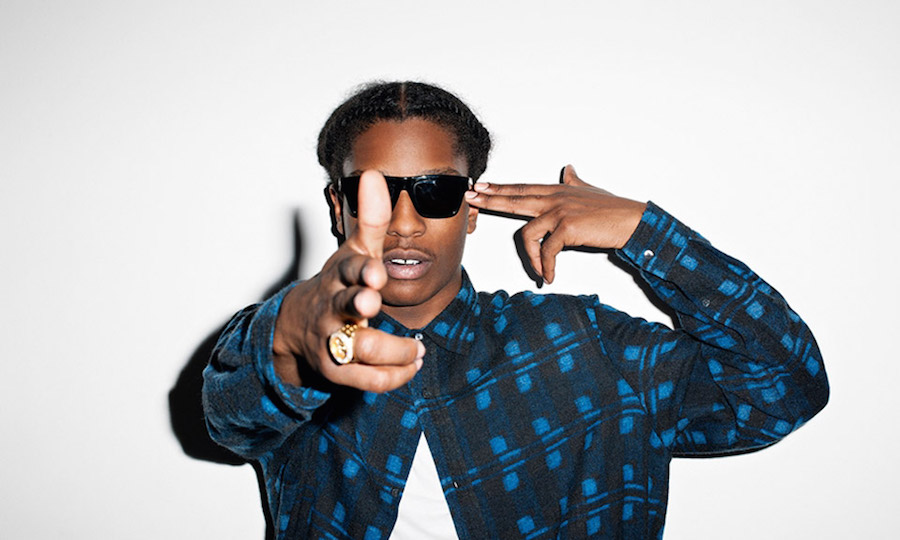 Reggae music has came under heavy criticism from the gay community over the last decade for being too homophobic.
But Harlem rapper A$AP Rocky thinks that hip hop music is more homophobic than reggae and it's unruly cousin offspring, dancehall.
"Hip Hop was the most homophobic genre of all," A$AP said during an interview with Boomshots. "So we're talking about the core of Hip Hop, 1993. The f*** you expect? Buju wasn't playing none of that sh**. It's accepted now. I'm open to that. I love that the world is like that. That's fine. He made a song in 1993 when that wasn't okay, and if you ask me if it sounds ill, it does."
Rocky also spoke about his love for 1990s reggae hip hop music. "I love '90s fucking Reggae Rap," he said.
He also weighed in on Buju Banton controversial single "Boom Bye Bye."