| | |
| --- | --- |
| Posted by Admin on June 10, 2015 at 9:00 AM | |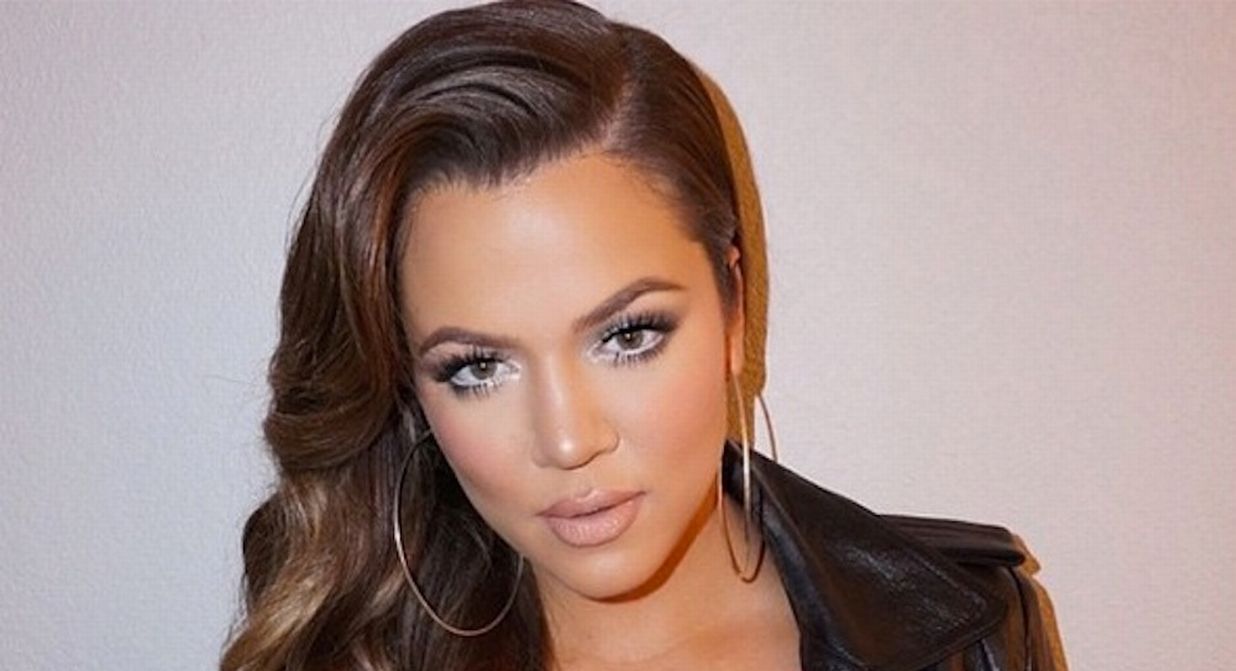 This just in: sticking to a healthy exercise routine will sometimes result in shedding some pounds.
Not such a revolutionary concept, right? Except, according to Khloe Kardashian, some people think that's bogus and insist she's gone under the knife to achieve her newer, slimmer figure.
According to MTV, the 30-year-old "Keeping Up With the Kardashians" star went on a mini Twitter rant today (June 9) to slam rumors that she's gotten liposuction surgery.
Khloe went on to credit her new weight loss to working out five days a week, saying she "works her a$$ off at the gym." She also jokingly wondered if she should be flattered by the accusations. After all, if people think she went to such drastic measures, it must mean her workout routine is actually working, right?
One look at Khloe's fit inspirational Instagram will prove she's definitely not all talk and no game — from throwing punches to doing weighted squats, she's constantly showing off her fitness skills.
Clearly, all that hard work is paying off because she's been absolutely glowing lately!
And to any haters who may still doubt her, Khloe has just one message: "By the way.... I'm sending this tweet from the gym! Hi hater!!!"