| | |
| --- | --- |
| Posted by Admin on March 24, 2015 at 10:05 AM | |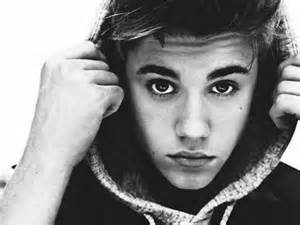 Justin Bieber has a new dog ... which has got to be worrisome for the pooch.
Bieber took the puppy for a fancy dinner at Mastro's Sunday night in Bev Hills. It's unclear why the restaurant let the terrier in.
Bieber Instagrammed the photo Sunday night ... showing the snuggly lil pup wrapped in Bieber's tatted arm. Her name is Esther ... reason unknown.
This is where history is both useful and alarming. You'll recall Biebs famously gave away his pet hamster to a fan a few years back (it died a few months later) and abandoned a pet monkey at a German animal shelter.
Good luck, Esther.