| | |
| --- | --- |
| Posted by Admin on March 2, 2015 at 9:10 AM | |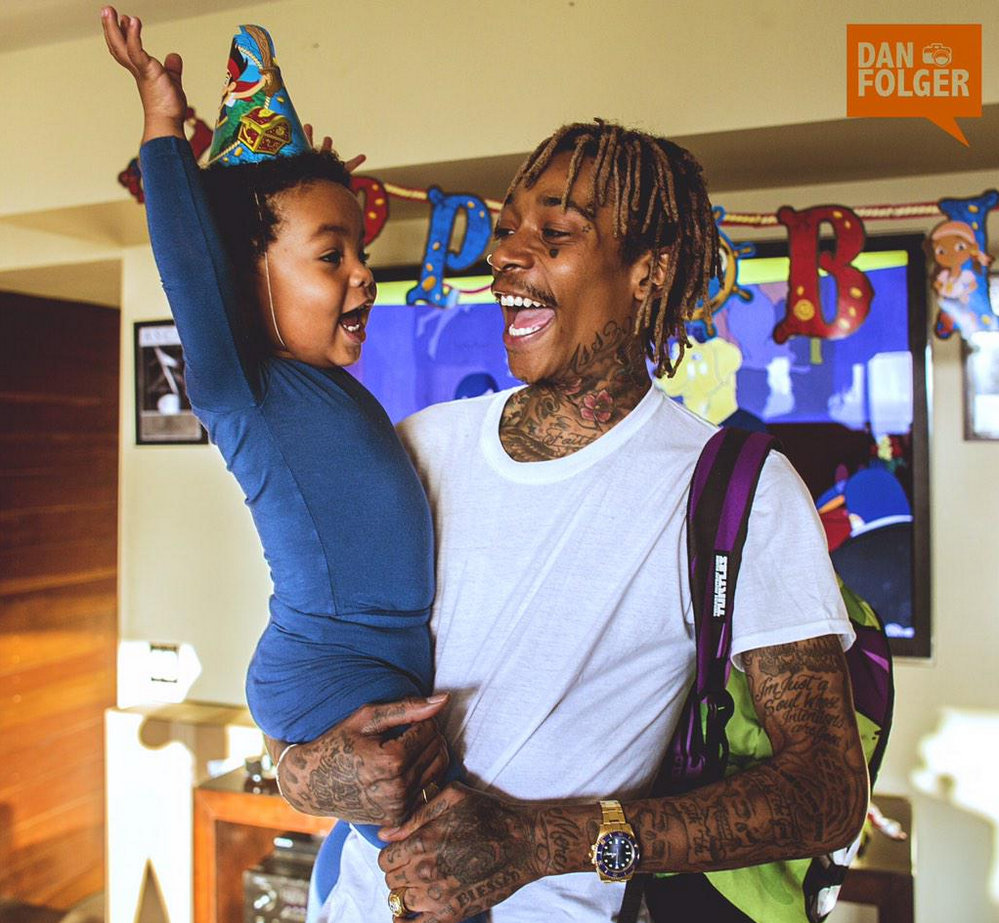 It seems Amber Rose has finally delivered Sebastian "The Bash" Thomaz to Wiz Khlifa for his birthday party a week later.
Wiz and Amber have been having issues ever since their sudden split six months ago. Last week their son celebrated his second birthday and the West Coast rapper threw him a lavish birthday party and a ton of celebrity turned up except Amber Rose and his son.
Wiz Khalifa took to Twitter to vent his frustration.
"Only thing missing was bash," the "We Them Boyz" rapper tweeted.
A week later Wiz Khalifa took to Twitter to let his fans know that he finally get the chance to give his son a birthday party.
"We did it!" Wiz wrote on Twitter along with a photo of himself and his son Sebastian.