| | |
| --- | --- |
| Posted by Admin on October 17, 2014 at 8:30 AM | |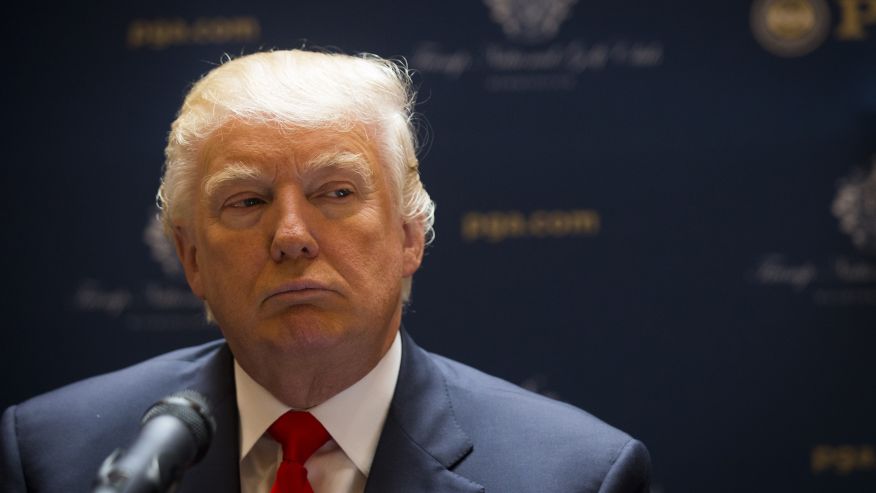 Donald Trump is still on the warpath over a new book about Fifth Avenue's famed General Motors Building, which he claims does not tell the full, splashy story of the skyscraper he once owned reports, The New York Post.
Trump is fuming over Vicky Ward's "The Liar's Ball,"which he claims doesn't describe what really took place during the GM deal. In 1998, Trump and Conseco Inc. bought the tower for $878 million, and it was sold to Harry Macklowe's company in 2003 for $1.4 billion.
Trump — who trashed Ward's book on Twitter, saying it was "poorly written & very boring" — told the newspaper: "I made a tremendous amount of money in that deal. The book doesn't capture the essence, the glamour or excitement of what happened. It wasn't bad about me, but it should have been great about me. She did a lousy job."
The Donald claims that Ward came to him and begged for help when she was going through a divorce in 2011. He said, "She came to my office in tears, she was a total mess. Her home was in foreclosure, and she said, 'Donald, you are the only one who can help me.' I called the bank and she got a one-year extension. Now she's laughing at my expense." Trump kept a thank-you note from Ward, who also stayed at his Mar-a-Lago estate, which reads, "If you do run for the presidency — I volunteer now to help!"
In response Ward said: "My home was never in foreclosure, but Trump was helpful to me during my divorce." On the book, "I reflected what everyone had to say in an even-handed way. Yes, he had been helpful, but I was still going to do my job."