| | |
| --- | --- |
| Posted by Admin on June 4, 2014 at 6:00 AM | |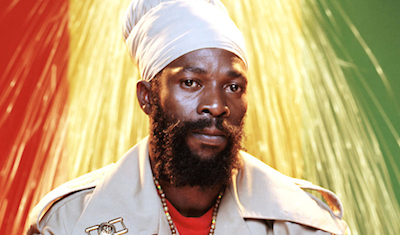 Capleton was in fine form at BB King Club and Grill in New York last weekend despite a massive protest from gay rights group to axe him off the show.
The protest came only days after gays protested against Queen Ifrica causing the promoter of a show in New York to take her off the roster.
The Jamaica Anti-Homophobia Stand (JAHS) issued a statement condemning Capleton's performance.
"The protest calls for the cancellation and condemns the promotion of and profiting from anti-gay hateful music here in NYC where LGBT lives and rights are valued."
"Jamaican reggae performer Capleton is known for his songs that call for LGBT people to be killed and makes comments from the stage calling for LGBT people to be killed. Capleton signed the Reggae Compasionate Act agreement (an agreement to not promote hatred and violence) in the middle of 2007 and broke the agreement on 12/24/07."
But despite the protest Capleton performed at the show and was well received by the crowd.