| | |
| --- | --- |
| Posted by Admin on April 23, 2014 at 9:25 AM | |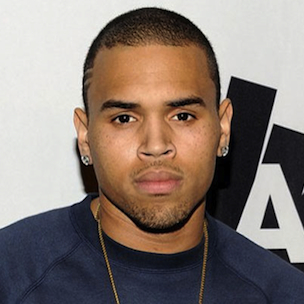 R&B singer Chris Brown's assault charge trial has which was delayed is scheduled to commence today Wednesday (April 23). 
Brown's  trial stems from an October arrest for felony assault in Washington, D.C. Both Brown and his bodyguard Christopher Hollosy were detained for allegedly punching 20-year-old Parker Adams near the W Hotel. All three individuals apparently shared alternate stories with police with Adams alleging that he was punched after trying to secure a photo with Brown during trial.
The singer's initial trial date was postponed by Judge Patricia Wynn so that lawyers could account for Hollosy's recent testimony in a separate trial that came to a close on Monday afternoon. According to Billboard, Hollosy was convicted of assault in his own trial and will be sentenced on June 25.
Rolling Stone reports that Adams is seeking $3 million in a civil suit against both Brown and his bodyguard to account for his medical bills. The same Rolling Stone article reports that Hollosy's lawyer hinted that the defendant was trying to "get rich" from a bloody nose.
According to Billboard, Brown's attorney Mark Geragos told reporters that his client shouldn't be implicated in the assault. "I don't think that there's any doubt Chris Brown is not guilty," he said. Geragos added that he expects the singer's trial to last no more than two days.
Brown's upcoming trial could result in further jail time as he was under probation for assaulting former girlfriend Rihanna in 2009 when the incident in D.C. took place. The assault charges from October caused a judge to revoke the star's probation and he was later asked to leave a live-in anger management rehabilitation center in November for reportedly throwing a rock at his mother's car when she visited.