| | |
| --- | --- |
| Posted by Admin on March 14, 2013 at 9:25 AM | |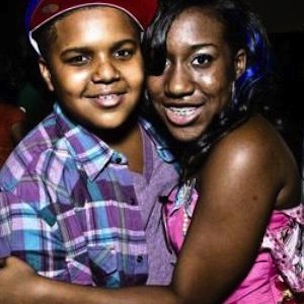 C.J. and Tyanna Wallace are reportedly looking to craft a series around their father's recording studio.
The two children of late Hip Hop icon The Notorious B.I.G. are looking to further expand their acting talents. According to The Associated Press, 19 year-old Tyanna Wallace and 16 year-old C.J. Wallace are in the pre-production of an animated series tentatively called House Of Wallace.
The Ossian Media-backed series, which has reportedly yet to find a network home, is centered around a Brooklyn, New York recording studio once owned by the siblings' rapper father. Per a Rolling Stone report, "Notorious B.I.G. will appear in 'spirit' and offer guidance to the youngsters as they hold down the studio."
C.J. Wallace (a/k/a Christopher Wallace, Jr.) starred opposite Will Ferrell in the 2010 Drama, Everything Must Go.