| | |
| --- | --- |
| Posted by Admin on August 28, 2020 at 3:20 PM | |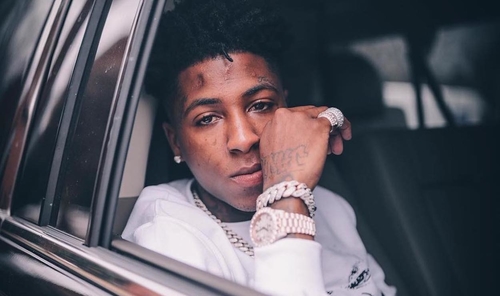 NBA YoungBoy continues to rant against his baby mama on Instagram and is now suggesting he needs a DNA test.
NBA Youngboy took a break from social media a couple of months ago, and resurfaced nearly a month after with new music and a new queen and seemingly doing better all around. Even his current girlfriend, Jazlyn Mychelle, boasted that her boo was doing great. The rapper has also readied a brand new album, which is already dominating charts through presales, even with a release date scheduled nearly two weeks into next month.
Youngboy is considered by many to be one of the more emotional rap players of this era. The 20-year-old has never too shy about letting his feelings run free, and just a few days ago, he made it known that he was actually not doing okay as per the initial assumptions.
"Just thought I let you know I still been suffering I ain't been getting no better," belted out a truly sad tweet from the rapper. The thread below the tweet was quickly flooded with over 1000 replies, many asking what was the cause of his dilemma; others proceeded to offer the young man some much-needed advice.
Read More : https://urbanislandz.com/2020/08/28/nba-youngboy-baby-mama-starr-dna-test-cheating/