| | |
| --- | --- |
| Posted by Admin on July 17, 2020 at 12:05 AM | |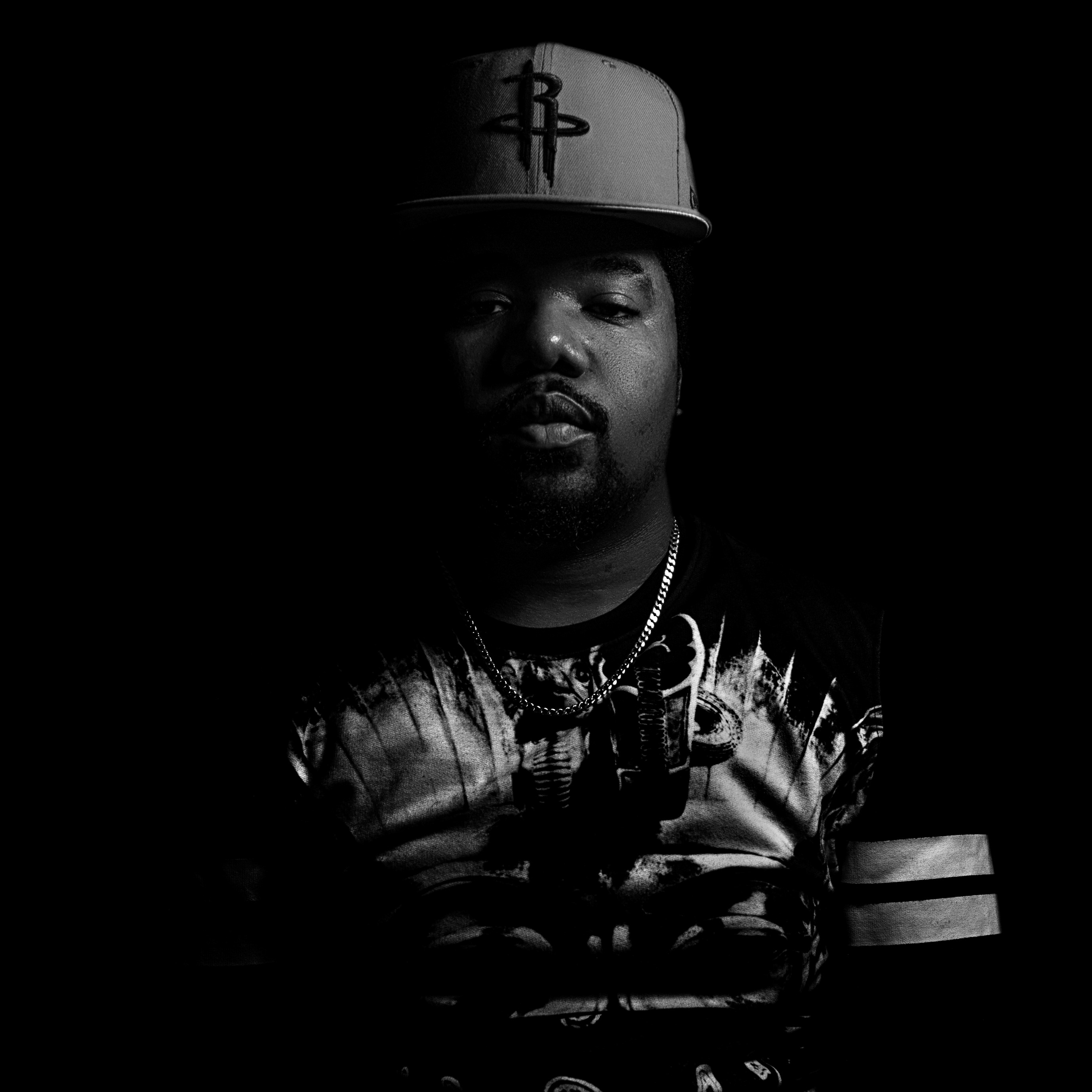 With new visuals and collab with Pineapple Monae dropping on tomorrow, here's what Sleepi had to say about 'In My Bag':
"'In My Bag' actually came about at random. I had just uploaded a promotional video for my business and she [Pineapple Monae] showed support by sharing. When I saw the share I said to myself "it'd be cool to do a song with her". I messaged asking if she'd interested and that was pretty much it. Super random but it worked out
I thought her verse sounded so clean I actually wrote a new verse to match her style and put her 1st on the song. 1 because she clean and 2 I'm already on the hook, that way when it runs on the radio people hear both of us"