| | |
| --- | --- |
| Posted by Admin on July 10, 2020 at 2:15 PM | |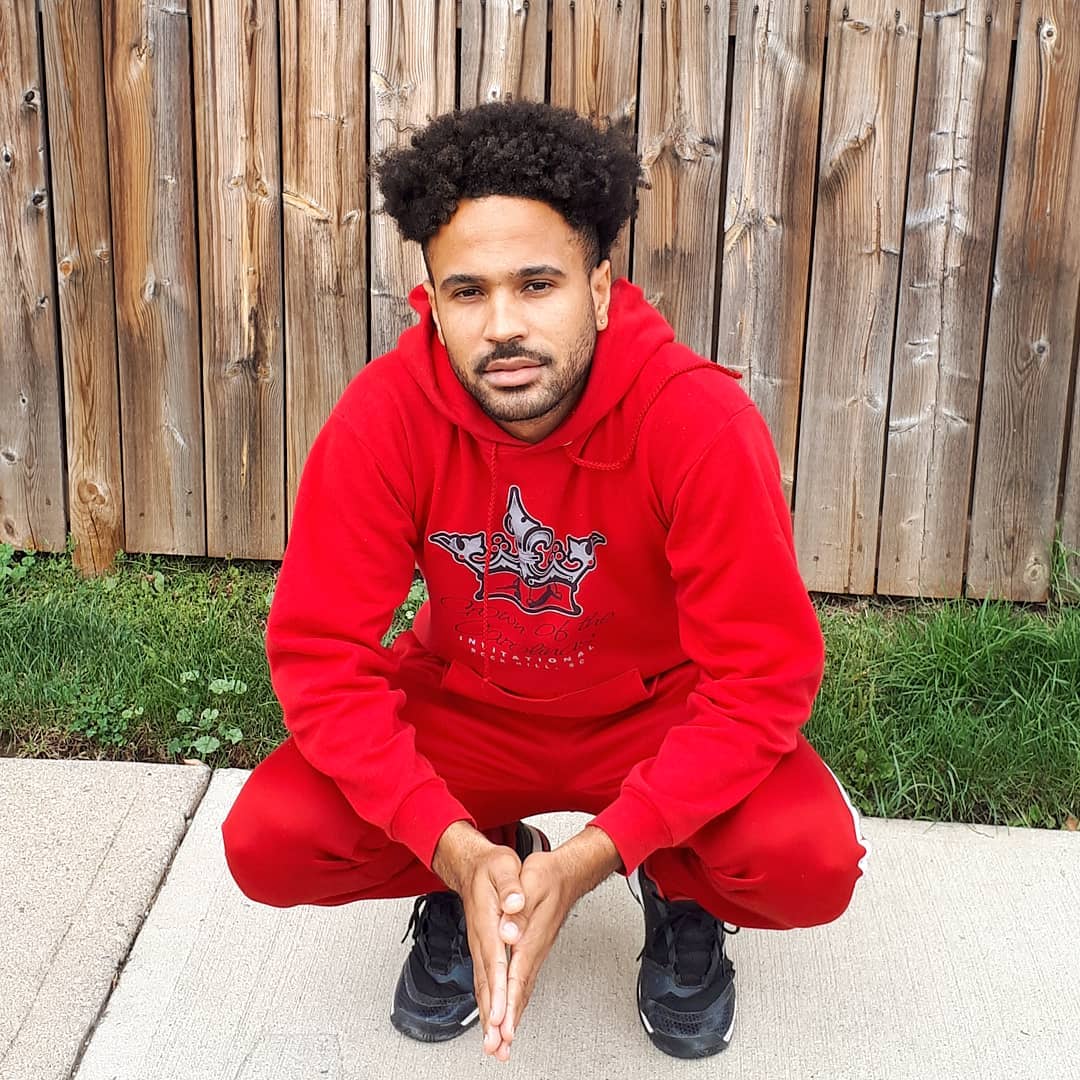 Just in time for summer Yannick Hooper has released "So Right". Here's what Yannick Hooper had to say about the process/inspiration behind the song "So Right":
"This soca dance song was produced by the very talented group De Men Pruhduktionz and mixed by Julian Griffith with the mastering support of Scratch Master. I wanted to create a feel good song that would make people dance in the Soca and mainstream world. I feel like I'm at the stage of my career that I can create music that isn't limited to any specific genre and to be honest nothing excites me more than the opportunity to experiment and push boundaries. With the great reception of the afrobeat records I released produced by Ghana's Dj Bass I feel like my audience has grown drastically and when I'm creating I keep everyone in mind. When you hear my music you can always expect to hear a bit of every genre infused because I'm inspired by all cultures of the world. I want to say a special thank you to De Men Pruhduktionz for always supporting my vision over the years and bringing eclectic ideas to life! "