| | |
| --- | --- |
| Posted by Admin on April 21, 2020 at 9:40 AM | |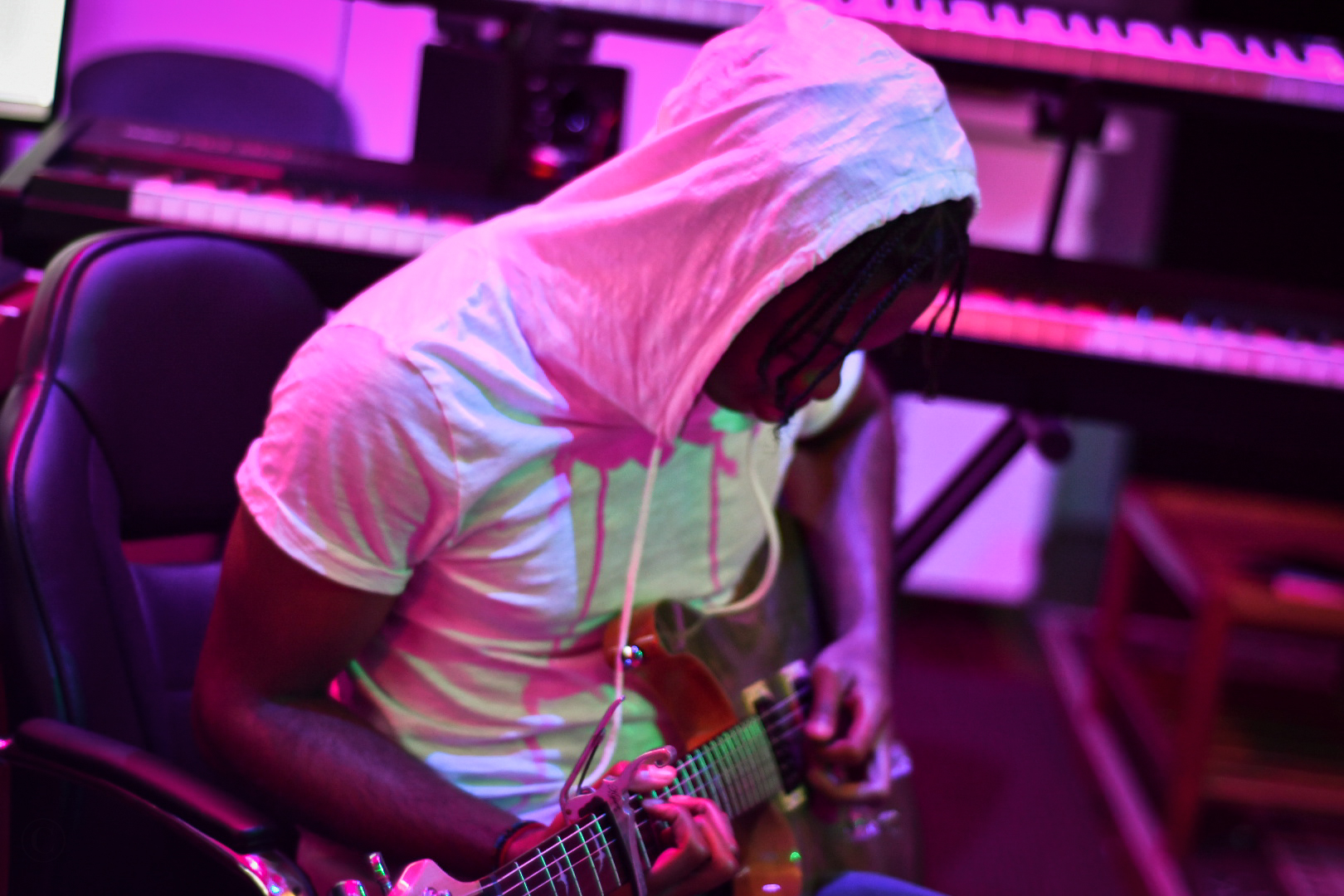 What's new with Robbi Niles?
"My new single "No Limit" dropped early March and has already amassed over 26,000 music video views on YouTube and 26,000 streams on Spotify. I've been working hard on new music which is set to drop throughout spring/summer 2020."
What's the story behind "No Limit"?
In No Limit, "I dive headfirst into my emotions as I address my feelings of unrequited love. In this epic tale of heartbreak I reminisce about a past relationship highlighting the ups and downs. Despite how I was treated by my love, I still would love her with "no limit."
What are your thoughts about the impact of COVID-19 on the music industry?
"I've been spending my days writing, producing and creating music. I own my own full functioning studio that allows me to create music in real-time. I've been working remotely with several other creatives to help bring ideas and concepts to life. As plans change, I've adapted well and I plan to release a handful of new songs in the coming weeks/months."