| | |
| --- | --- |
| Posted by Admin on April 3, 2020 at 11:15 AM | |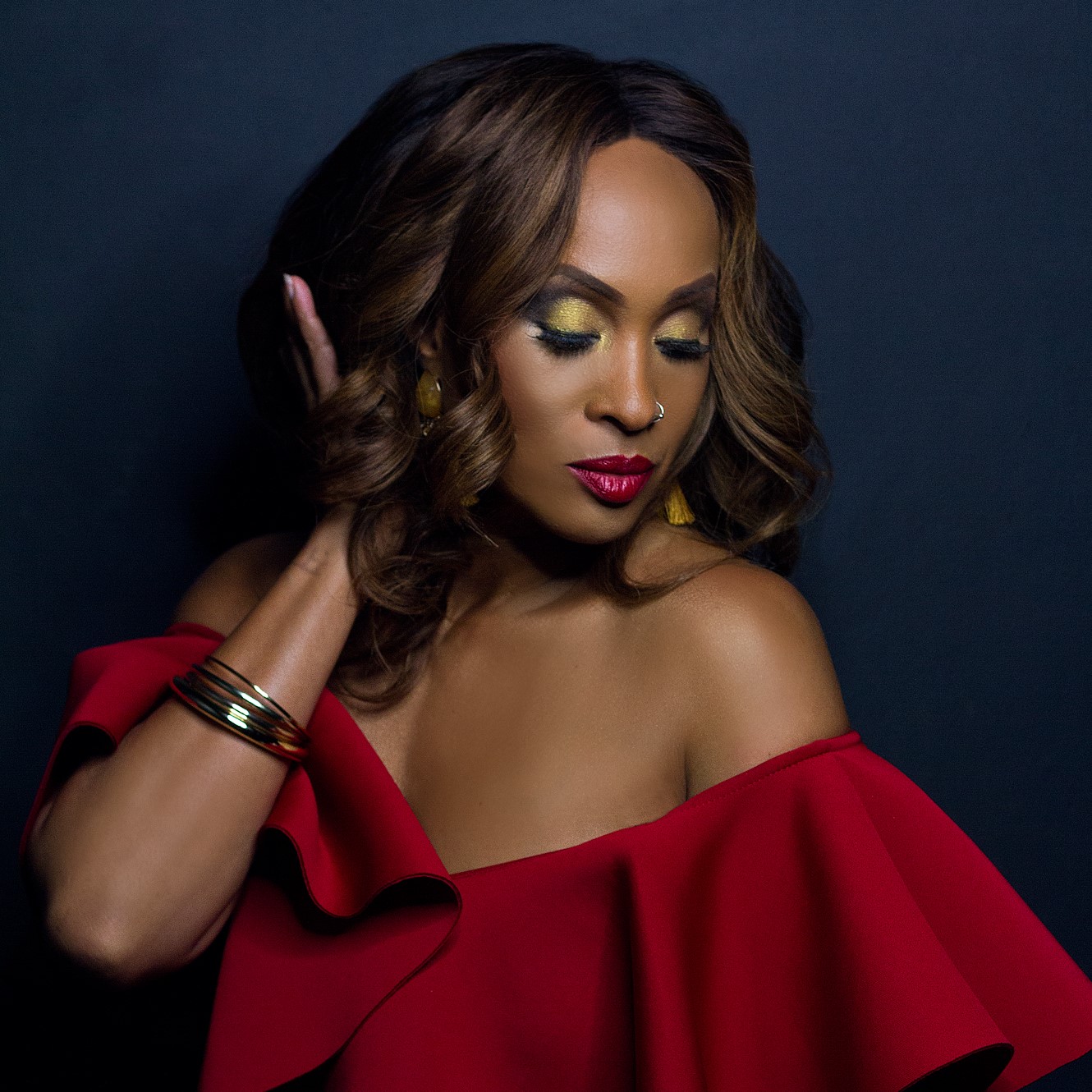 As the world alters to the new landscape of life in lockdowns and self-quarantine as a result of the COVID-19 pandemic, Alison Hinds is taking the show online to share a little musical sunshine during this crisis:
Why did you want to do a mini-concert online?
"So I wanted to do a mini-concert online because I felt that was going to be a good way to at least reach out to the fans and entertain them without it obviously being an issue. I have tons of followers on my social media and so I'm just taking the opportunity to kind of help people while away the time while they're at home. All of us have lots of time on our hands and the fans seem to be really excited about it as well...so I thought why not, lets just do a mini-concert and put a little happiness out there because there is so much scary news and it's such a scary situation so I guess I should do my part to put a little sunshine into peoples lives"
What are your thoughts about COVID-19 and the music industry?
"COVID-19 has effectively shutdown the music industry in short order just completely. We went from feast to famine in no time. It's non-existent. There's no way outside of royalties and residuals that artistes that have those things in place are getting [anything]. If you have streaming, yes you''ll be getting something from that as well but a lot of artistes make their money through touring, through live performances and so the music industry and anything to do with the artists, entertainment, promotion, everything has been effectively just completely, just abruptly shutdown and we have no window, no idea how long this is going to last.
It definitely puts you in a situation of vulnerability in terms of our business our career. I think this a time to really think about and put in place measures to safeguard ourselves as entertainers and people in the music industry and the arts. Not even [ to prepare] for anything like this again but any kind of situation that is going to basically cut off your life's blood. We need to be able to figure out how can we put a cushion that can at least help us. It's a really rough situation right now and we're just trying to keep our heads up, keep our spirits up and keep doing what we do if only in an online capacity for now"
Stay in Yuh House: A Mini Concert with https://www.instagram.com/alisonhinds/" target="_blank" rel="nofollow">Alison Hinds Today at 3PM on IG LIVE Atlantic Standard Time