| | |
| --- | --- |
| Posted by Admin on July 9, 2019 at 8:45 AM | |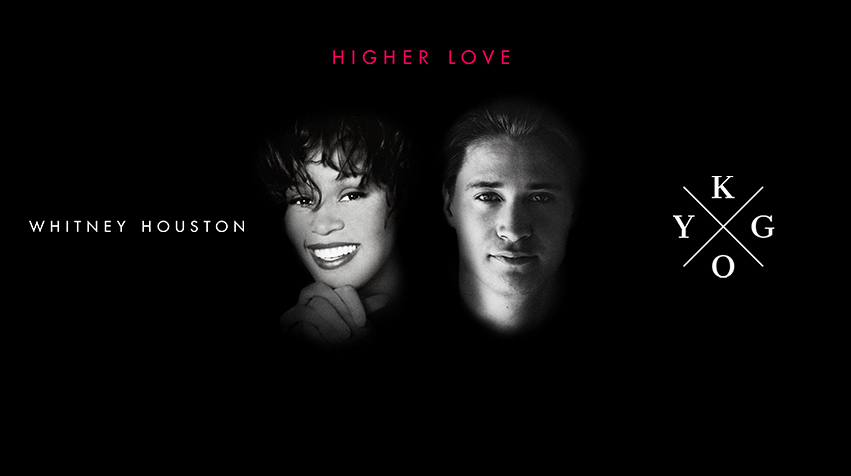 The remake of Steve Winwood's 1986 No. 1 is Houston's first posthumous entrance.
Whitney Houston charts her first posthumous debut on the Billboard Hot 100, as "Higher Love" with Kygo enters at No. 63.
The song (billed as by Kygo X Whitney Houston and released on RCA Records) reworks Steve Winwood's anthem, which topped the Hot 100 dated Aug. 30, 1986. The Whitney Houston estate offered Kygo the archival recording of her original cover, which was previously released as a Japan-only bonus track on the physical version of her 1990 album I'm Your Baby Tonight.
The Hot 100 blends all-genre U.S. streaming, radio airplay and digital sales data. All charts (dated July 13) will update on Billboard.com today (July 9).
The remake also enters the Hot Dance/Electronic Songs chart (which employs the same methodology as the Hot 100) at No. 2. It launches at No. 4 on the all-genre Digital Song Sales survey with 24,000 first-week downloads sold, according to Nielsen Music, while sporting 6.6 million U.S. streams and 1.3 million airplay audience impressions.
Read More at Billboard
https/www.billboard.com/articles/columns/chart-beat/8518917/whitney-houston-first-hot-100-debut-10-years-kygo-higher-love

Photo credit https/www.facebook.com/WhitneyHouston/photos/a.10151097675254805/10157316821864805/?type=3&theater