| | |
| --- | --- |
| Posted by Admin on July 3, 2019 at 7:50 AM | |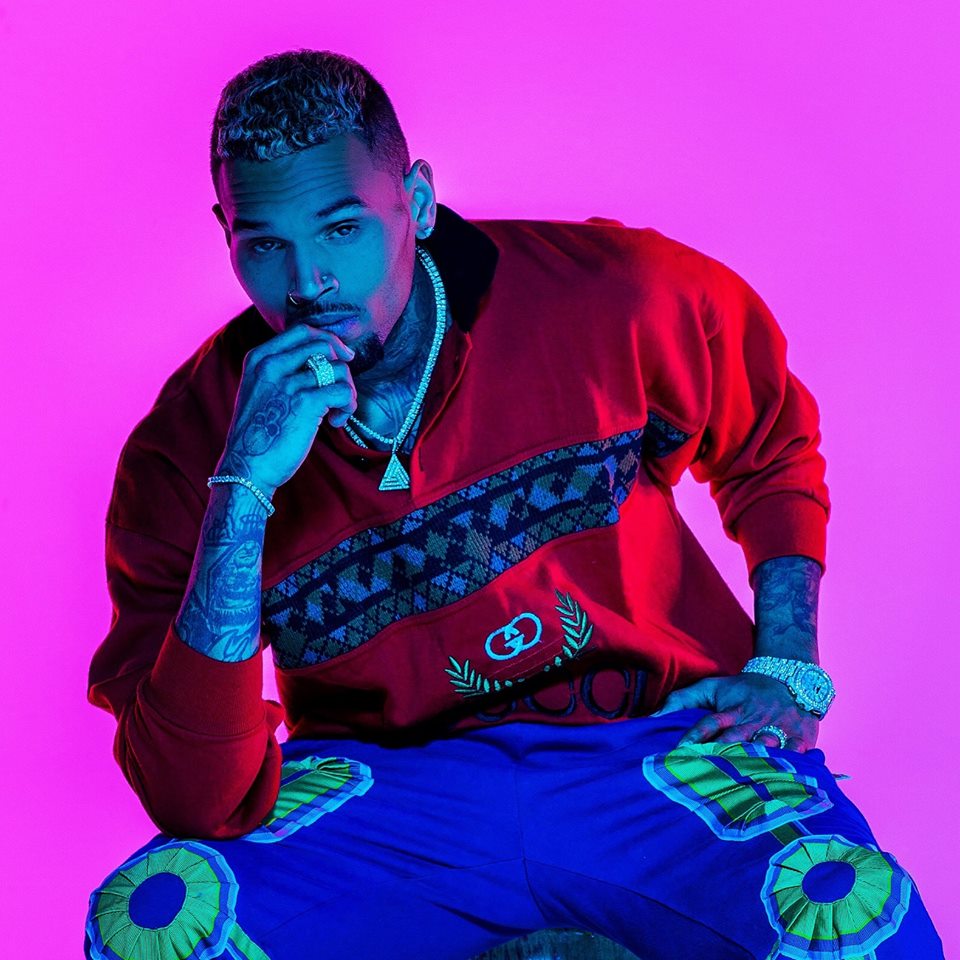 Chris Brown came under fire for a lyrics he sang on his latest album, INDIGO. The words in question can be heard on the song "Need A Stack," where he sings about how he "Only wanna f**k the black b**ches with the nice hair."
After an understandable and expected wave of criticism came his way due, Brown wrote that detractors are "tripping trippin" over the rude lyrics.
"Y'all b**ches don't wanna f*ck da n***a wit da f**ked up teeth do you???" he asked in the comments of a negative post aimed at him. "Only b**ches upset is the uglies (not the black queens)."
The backlash didn't stop there, prompting Brown to try and defend himself again to no avail. He ultimately sent out a response where he stated that people need to leave him alone.
"Weird a** angry people," he wrote in response to a comment about his lyrics on Instagram. "Sincerely, from the bottom of my balls...I DON'T GIVE A F**K BOUT YALL NEGATIVE BOOTYFACE A** B*TCHES...IM START GIVING AWAY FREE LACE-FRONTS FOR ALL YOU WIERD (sic) FEMALES WIT THE SKID ROW EDGES AND LOW SELF ESTEEM. ASIDE FROM THAT...HOP OFF THESE NUTTS.
Read more at VIBE
https/www.vibe.com/2019/07/chris-brown-colorism-lyrics-clapback
Photo credit https/www.facebook.com/chrisbrown/photos/a.472999906653/10157118725996654/?type=1&theater