| | |
| --- | --- |
| Posted by Admin on June 7, 2019 at 7:20 AM | |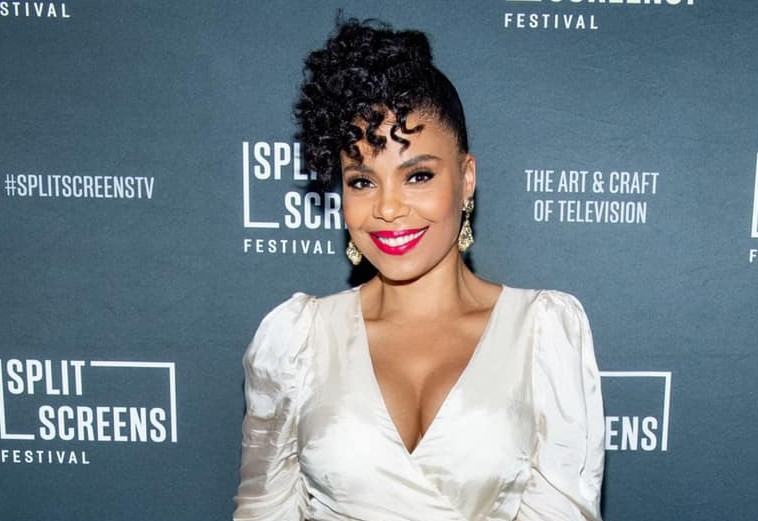 Sanaa Lathan remembers one of her most defining roles as a "miserable experience," according to CBS Los Angeles. Lathan, already featured in four feature films, was proving herself as an actress but did not fit the exact criteria for the role under first-time director Gina Prince-Bythewood.
 
"Gina and the producers really wanted a basketball player that could act," Lathan said to the news website. Deriving from a dance background, the 47-year-old thespian had no prior basketball experience or training. She was overlooked by professional basketball players that were given acting coaches. "There was a lot of crying behind the scenes for me," she added.
 
Read More at https://www.vibe.com/2019/06/sanaa-lathan-love-and-basketball-miserable" target="_blank" rel="nofollow">VIBE
Photo credit https://www.facebook.com/SanaaLathan/photos/rpp.61588827944/10156647302932945/?type=3&theater