| | |
| --- | --- |
| Posted by Admin on March 14, 2019 at 9:25 AM | |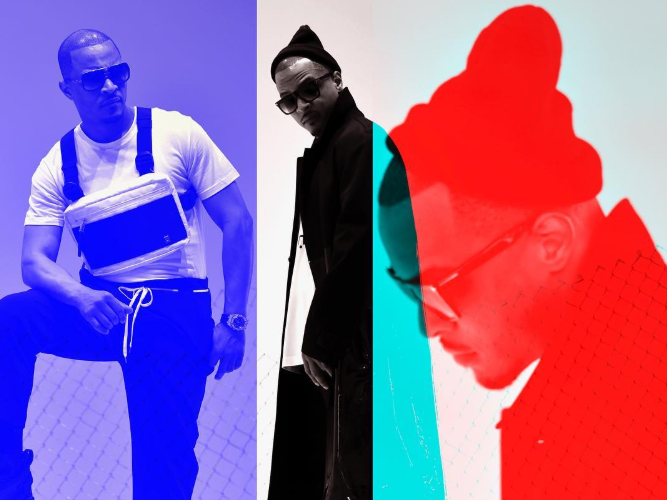 T.I recently claimed that no other rapper has been able to duplicate Pac's wide-ranging success—well, except for him.
"Any way you slice it... I'm the very best at what I do... impossible to duplicate... accept no substitution!" T.I. declared on Instagram this week. "When you get done buuuulshi**tin'... Riddle me this.... Who since 2Pac has maintained as much consistent diversity within music genres,businesses & other opportunities? I'll wait..."
A number of Instagram users challenged T.I.'s bold claim, pointing to other hip-hop artists who have deftly crossed entertainment mediums and have made bank within various industries. Many specifically named JAY-Z, who has had his hands in everything from music and sports to fashion and restaurants to mobile apps and real estate.
T.I. wasn't convinced JAY was on his level.
"Respectfully to da goat...what major feature film he [starred] in?" the ATL rapper wrote in response to one of the JAY comments.
Read More at Complex
https://www.complex.com/music/2019/03/ti-claims-hes-on-2pac-level