| | |
| --- | --- |
| Posted by Admin on December 10, 2018 at 11:20 AM | |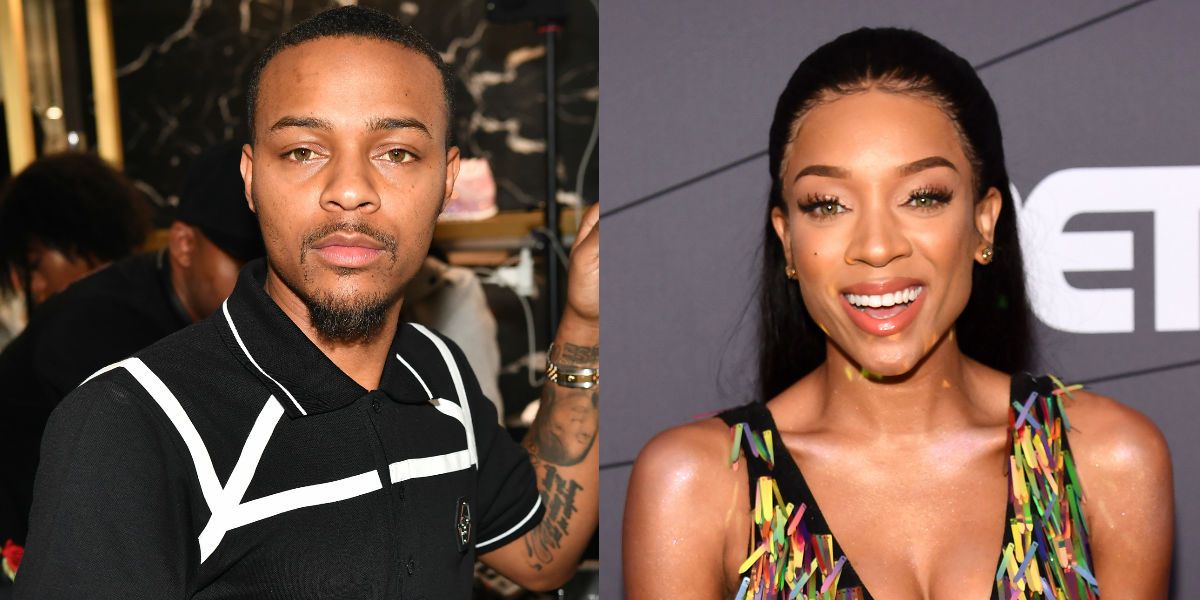 Lil Mama clearly isn't here to entertain Bow Wow's opinions about getting freaky with her. On Sunday (Dec. 9), the Growing Up Hip-Hop: Atlanta star went off on her co-star for allegedly boasting about how "easy" she is, and advising his homie BT that he could "be f*cking in a week." In a series of Instagram videos, the "Shoe Game" rapper let the Edicius spitter know that she would "smack the sh*t" out of him.
"I want to start this off just by saying you played yourself, kid," Lil Mama said. "Bow Wow, you know, that in all the years that I've ever known you, you have never known a n*gga to f*ck me in a week. So to even give BT advice like 'Oh y'all gonna be f*cking in a week.' you're being a clown."
"I was trying to bring you around some real n*ggas," Lil Mama continued in her next video. "You want to commit suicide one day. You're going crazy here. You're going crazy there. I come from a grounded environment that I was trying to bring you to. We're doing a TV show. We're creating content. You are far from the type of man that I could see myself being with, sleeping with or anything of that nature."
Read More XXL
http/www.xxlmag.com/news/2018/12/lil-mama-calls-out-bow-wow-sleep-with-her/