| | |
| --- | --- |
| Posted by Admin on December 7, 2018 at 1:25 PM | |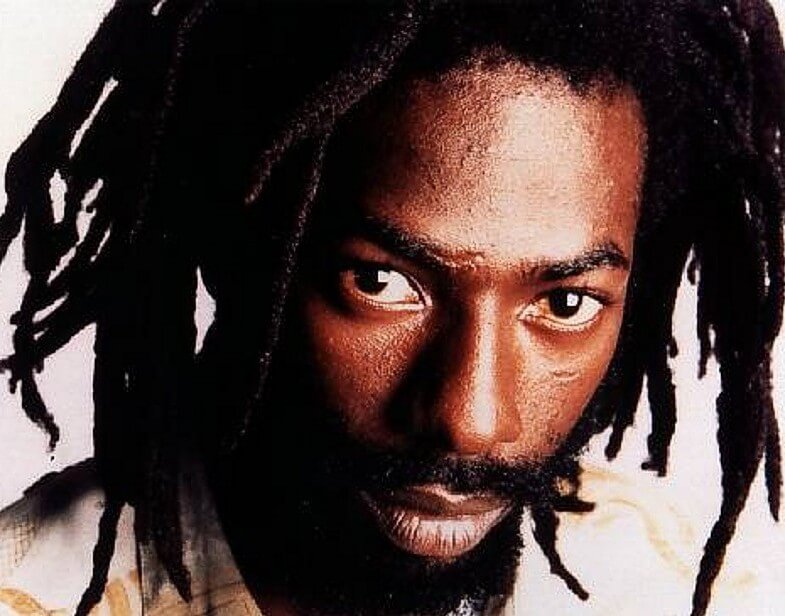 The release of incarcerated Jamaican entertainer Buju Banton from a United States prison has been pushed forward to today.
This was confirmed by a prison officer at the McRae Correctional Institution in Telfair County, Georgia, where Buju is serving his prison term.
Buju, whose real name is Mark Myrie, was slated to be released tomorrow, but the United States Bureau of Prisons update its website overnight and changed his release date from December 8, 2018, to 'unknown'.
However, checks with the prison this morning revealed that the singer's release date has been changed to December 7, 2018.
The prison officer declined to say when Buju will be sent back to Jamaica, stating that it would be a breach of security policy to reveal such information.
Read More at the Jamaiaca Gleaner