| | |
| --- | --- |
| Posted by Admin on June 22, 2018 at 8:00 AM | |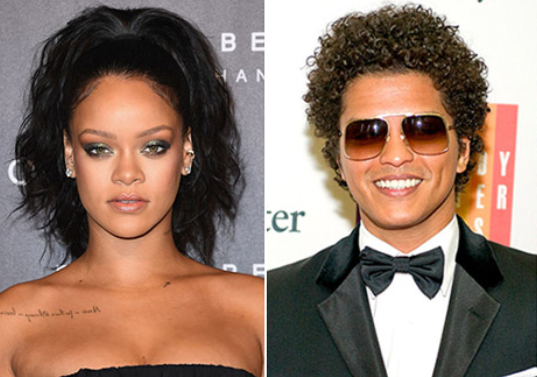 Two huge music videos hit 1 billion views on YouTube this week: Bruno Mars' "24K Magic" and Rihanna "Work," featuring Drake.
As Mars' fifth clip to reach the milestone, "24K Magic" puts the singer/songwriter -- tied with Columbian singer Maluma -- directly behind the top spot for most videos in the 1 Billion View Club, held by Justin Bieber with six entries. Mars' previous billion-view videos were Mark Ronson's "Uptown Funk!," "That's What I Like," "The Lazy Song" and "Just the Way You Are."
As for Rihanna, "Work" puts her in a tie with Katy Perry and Nicki Minaj as the women with the most billion-view videos, each having four.
Read More at https://www.billboard.com/articles/news/8462199/bruno-mars-24k-magic-rihanna-work-1-billion-views-youtube" target="_blank" rel="nofollow">Billboard