| | |
| --- | --- |
| Posted by Admin on May 29, 2018 at 10:50 AM | |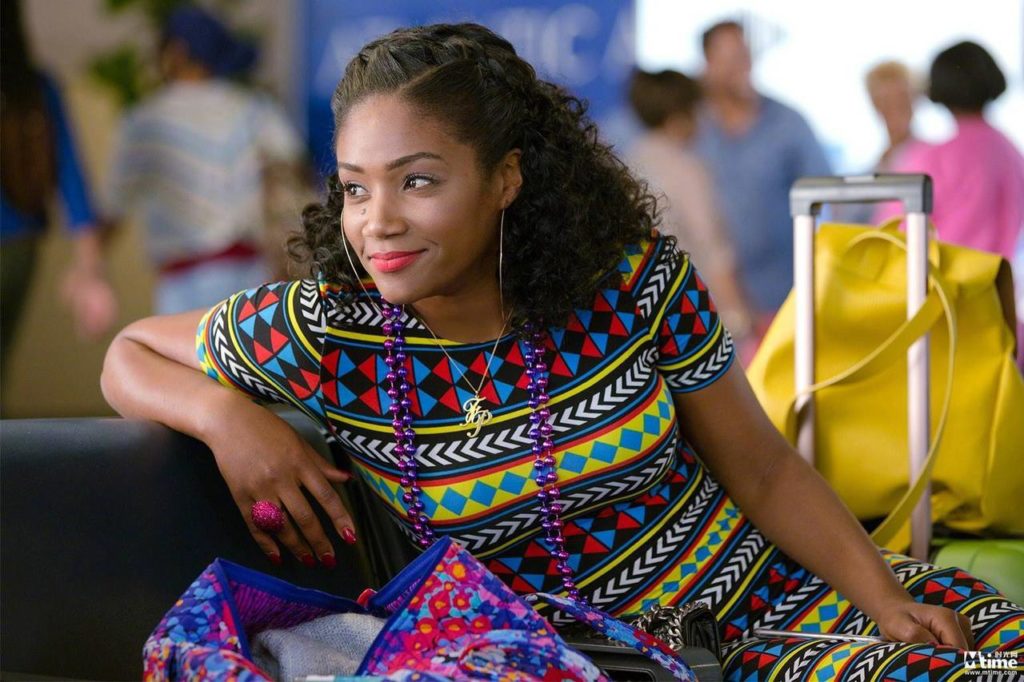 William Stewart, the ex-husband of comedienne Tiffany Haddish, is suing the Girls Trip scene-stealer over a chapter in her best-selling book The Last Black Unicorn, which he claims depicted him as an abuser.
According to TMZ, Stewart believes that the chapter "The Ex-Husband" painted him as a complete monster, and he is suing Haddish for libel, slander and defamation. Additionally, he is asking for $1,000,000 in damages for the "patently untrue" claims. The book's co-author Tucker Max and the publishing company Simon & Schuster are also named in the suit.
"While Haddish never mentions Stewart by name, he claims he's the only person she's ever been married to, making him easily identifiable," the site reads. "According to the lawsuit…Haddish details her ex-husband choking, kidnapping and stalking her during their 5-year marriage."
Read More at https://www.vibe.com/2018/05/tiffany-haddish-sued-by-ex-husband/" target="_blank" rel="nofollow">VIBE