| | |
| --- | --- |
| Posted by Admin on May 16, 2018 at 2:50 PM | |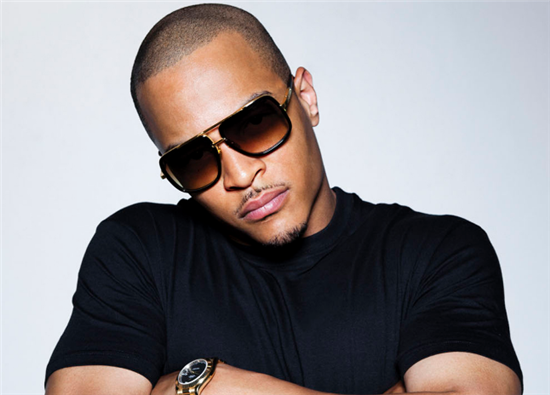 T.I was arrested early Wednesday morning for disorderly conduct and public drunkenness after getting into an argument with a security guard outside of his gated community, as Atlanta's Channel 2 News reported.
T.I attempted to get into his gated community but could not find his keys, according to reports. He then called a friend, but that didn't help the situation, as both men began to argue with the security guard, which led to police officers being called. An arrest was made at around 4:00 AM.
The rapper has since been released and took to Instagram live to show fans he's still in good spirits. "I guess y'all been hearing all the nonsense," he said, wearing the same shirt he wore in his mugshot. "I'm looking like yesterday, man. I was inconvenienced and arrested."
T.I's lawyer, Steve Sadow, has since issued a statement about the rapper's arrest and claimed Tip was "wrongfully arrested."
The lawyer for Rapper T.I. released a statement on his wrongful arrest this morning in Atlanta
Read More at https://www.billboard.com/articles/columns/hip-hop/8456380/ti-arrested-disorderly-conduct" target="_blank" rel="nofollow">Billboard