| | |
| --- | --- |
| Posted by Admin on April 26, 2018 at 3:45 PM | |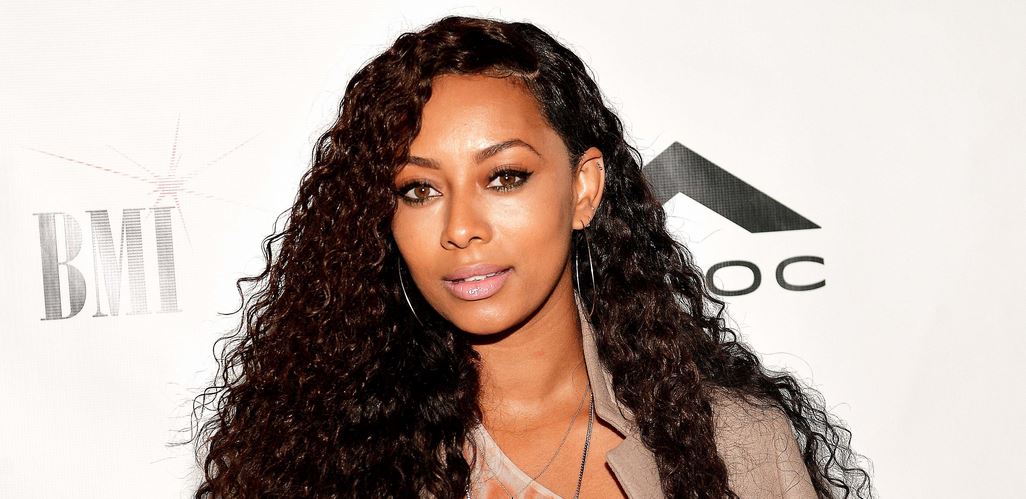 Since breaking up with retired NFL football player Ricardo Lockette last year, Keri Hilson has remained publicly single and the "Pretty Girl Rock" singer said there's a reason for that. It's all a part of self-improvement and growth.
Hilson confused her fans Sunday evening (April 22) when she tweeted an observation made about her Instagram direct messages. "Since when did white men start diggin' the kid?" she wrote. When a follower asked her to open her DMs so he could shoot his shot, she jokingly replied, "This is for white boys rn. Come back later."
Like a game of telephone, rumors circulated social media about Hilson possibly dating a white guy, but she shut down all the assumptions saying she's single and not trying to mingle. Hilson looks relaxed and unbothered in her home while the caption speaks for itself.
"I'm single by choice. I believe in reflecting, growing and healing in between relationships," the singer wrote. "I don't Tarzan swing from vine to vine out of fear, loneliness, ego, or validation cuz I truly enjoy my life by myself too."
Read More at https://www.vibe.com/2018/04/keri-hilson-single/" target="_blank" rel="nofollow">VIBE