| | |
| --- | --- |
| Posted by Admin on September 29, 2017 at 3:35 PM | |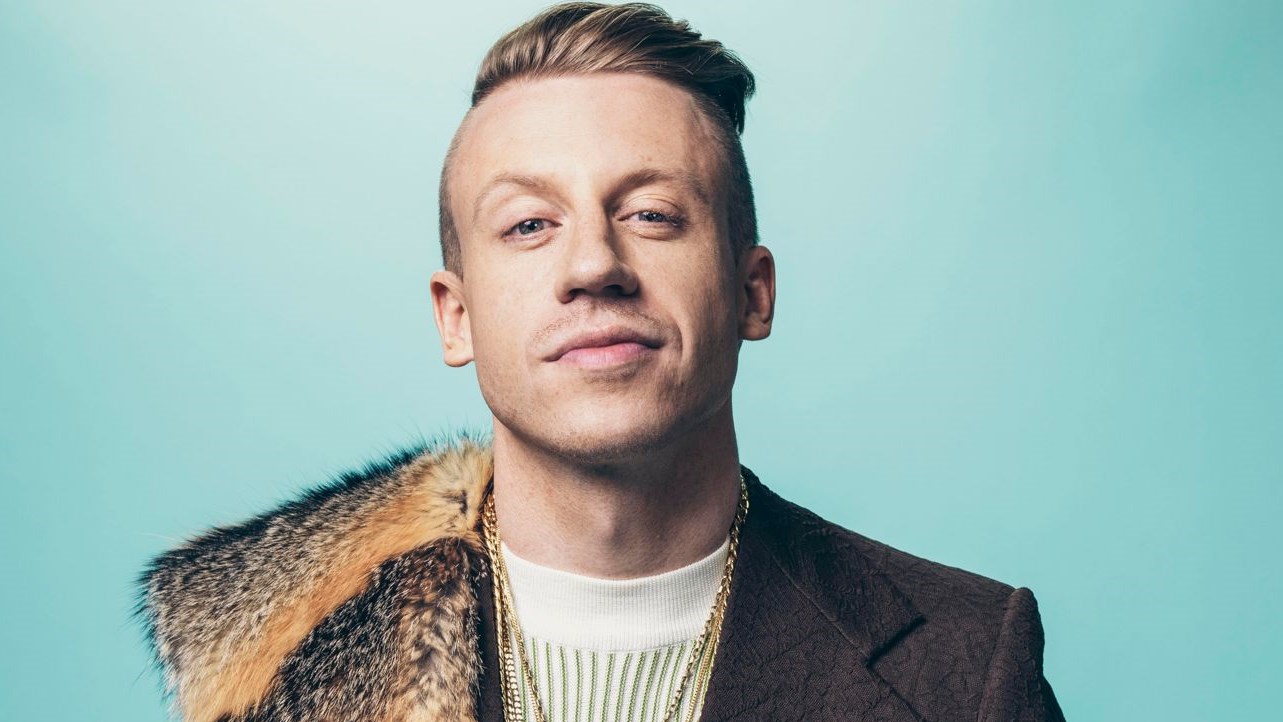 After rolling out his second solo studio album, Gemini, last week, Macklemoresat down with Chelsea Handler for the newest episode of her late-night talk show Chelsea, where the two dished on the dearth of white rappers as well as the difference between rap and hip-hop in a sneak peek clip.
Before Macklemore gained prominence with major tracks like "Can't Hold Us" and "Thrift Shop" and before G-Eazy, Machine Gun Kelly and Mac Miller made waves in music, Eminem changed the face of rap music as one of the top and most influential white rappers in hip-hop. In the interview, Handler, curious about the lack of white rappers in hip-hop, cut straight to the punch and posed the question, "Why aren't there more white rappers?" With a slight hesitation, Macklemore says that while there's an abundance of white rappers, he believes "there's not a lot of great ones."
Although he found it difficult to expound upon his thoughts, he later discussed what he thinks the difference is between rap and hip-hop. "Rap is something that you do, hip-hop is something that you live -- that would be like from the purest hip-hop standpoint," he told Handler. "Rap is an element of the culture so it's a part of the craft."
Read More at Billboard