| | |
| --- | --- |
| Posted by Admin on July 6, 2017 at 10:20 AM | |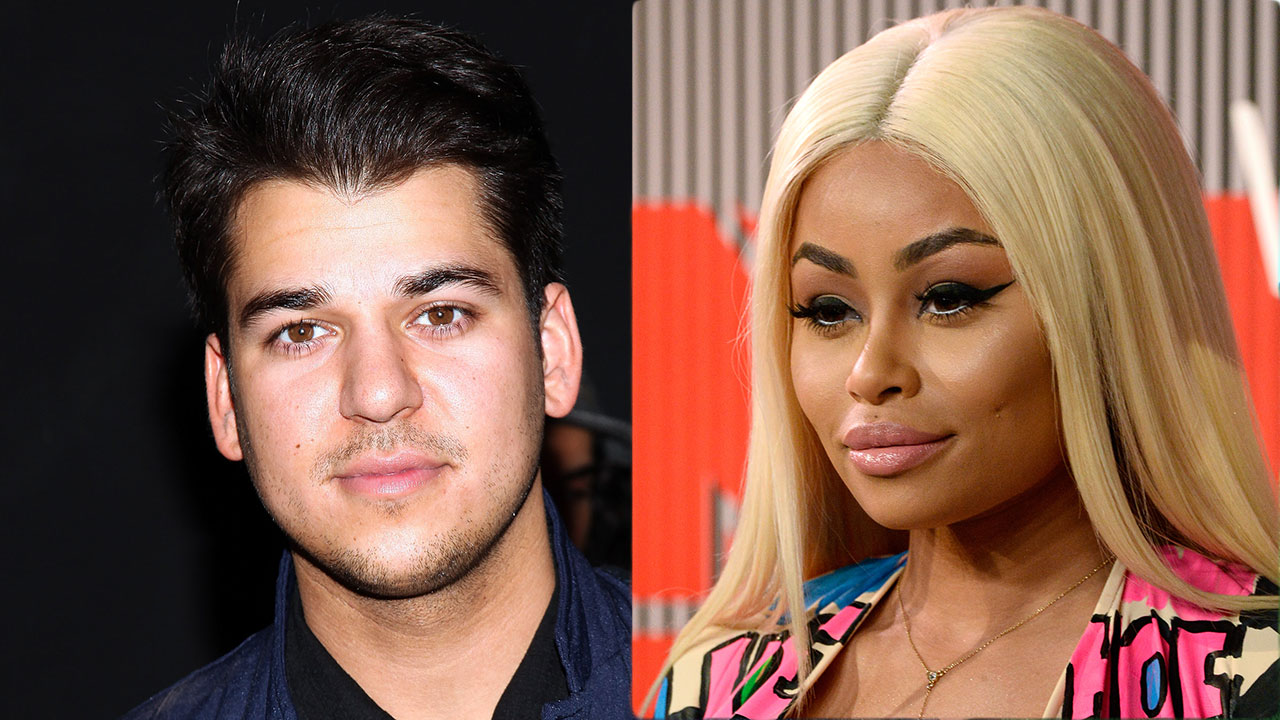 Blame it on the ongoing fireworks from the holiday, but it seems like something has awakened Rob Kardashian's inner petty. The professional sock-designer and former reality TV star has decided to let the world in on his ongoing drama with former fiancée, Blac Chyna.
After spending Independence Day (July 4) with his daughter Dream, Kardashian went on a social media posting spree, accusing Chyna of cheating on him and running up his credit card bill. "Chyna just sent me this video saying Happy 4th of July. What a crazy person," he said of a video of the model sharing kisses with another man. "Come spend time with your daughter instead of fu**ing me and then this dude right after. U need help."
He then went on to share naked photos of the mother paired with more insults.
Read More at VIBE