| | |
| --- | --- |
| Posted by Admin on May 11, 2017 at 8:15 AM | |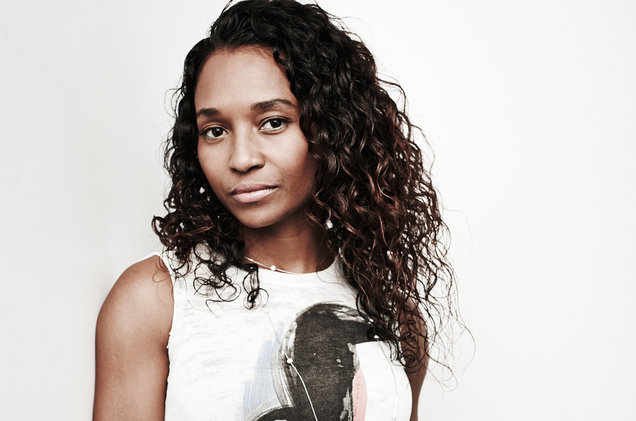 With TLC's upcoming final album on the horizon, the group is fulfilling their final press obligations before they bid their music careers adieu. Unfortunately, they're off to a rocky start, after Chilli uttered "All lives matter" during an interview with the U.K.'s Channel 4 News.
When the topic of the Black Lives Matter movement came up, Chilli candidly spoke her thoughts regarding the elephant in the room. "For me, all lives matter, because there's a time when different groups are targeted for different things," she explained. "Even with the police brutality against these young black boys and stuff like that, all of that kind of stuff is wrong. Even if it was a Caucasian teen kid this was happening to, it's just not right."
Prior to her statement, Chilli admitted to not attending any of the marches pertaining to the Black Lives Matter movement. She also recommended that members of law enforcement be mentally equipped before taking on any jobs, and that excessive force should never be considered a viable solution when apprehending a suspect.
Read More at Billboard
photo credit Maarten de Boer/Getty Images