| | |
| --- | --- |
| Posted by Admin on October 4, 2016 at 1:00 PM | |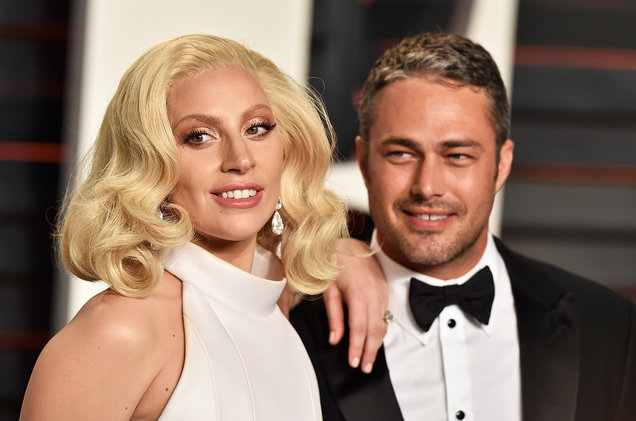 Was Lady Gaga's relationship with Taylor Kinney a perfect illusion? Not exactly.
When the songstress' first single off her upcoming fifth album, Joanne, hit the airwaves, fans immediately began speculating that the song had been crafted as an ode to Gaga's paused engagement to the Chicago Fire star.
Two months after addressing their unexpected break on social media, Gaga released the track with a chorus that rang, "It wasn't love. It was a perfect illusion."
"I would just say that my music on my album as well as all my albums is inspired by my personal life and this one more than others," she explained to E! News when asked about the song's meaning. "I have said it before—I love Taylor so much and he's my best friend."
Gaga says the song is meant to reflect a common feeling in relationships driven by the digital age—one she has also felt.
"This video is a performance of a song that I wrote of that moment about how I feel, but how I'm sure he's felt sometimes, how you have felt sometimes, how other people feel in relationships, how I see my friends struggle and become just full of rage and anger as they try to figure out how to date during a time when everybody's sort of creating these perfect illusions of themselves on the Internet and nobody really knows what's real and what isn't," she explained. "It's about all of that."
Read More at E!