| | |
| --- | --- |
| Posted by Admin on August 10, 2016 at 9:00 AM | |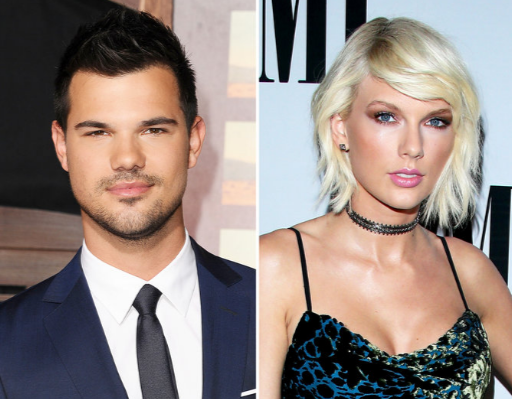 It's no secret that Taylor Swift draws inspiration from her personal life when writing hit songs, but the Grammy-winning singer doesn't always reveal what, or in some cases who, inspired which of her tracks. Fans have speculated for years about the famous faces behind Swift's various chart-toppers, but Lea Michele was finally able to put one of those rumors to rest on Monday.
During a Facebook Live video to promote the upcoming second season of Scream Queens, the topic shifted to past relationships. "You dated Taylor Swift, I remember that," Michele said, turning to her new costar Taylor Lautner. After a little laugh, Lautner responded that he didn't want to talk about it, but Michele pressed on.
"Didn't she write a song about you?" the former Glee star asked. "I think it's something about a sweater and a hat, right?"
Michele continues to try to put a name to the song as Lautner laughs along. Finally, Michelle strikes gold: "It's like, your hat in December!," and Lautner has to reply.
Read More at EW