| | |
| --- | --- |
| Posted by Admin on July 28, 2016 at 11:05 AM | |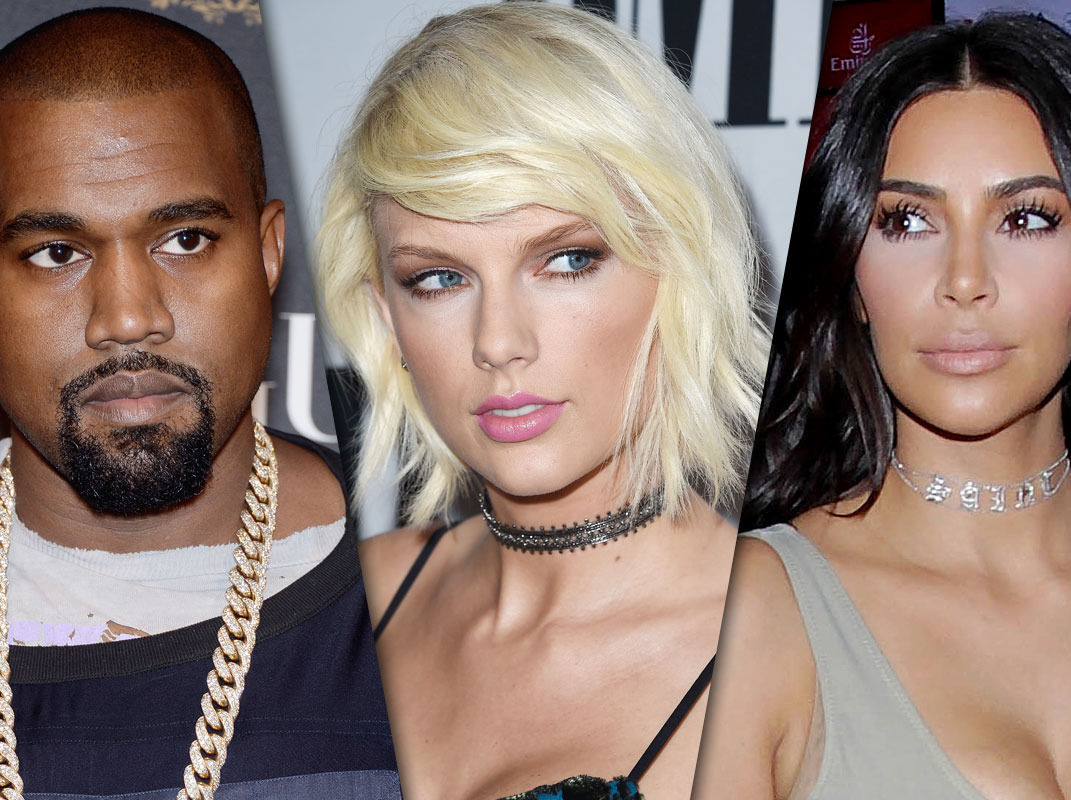 Kanye West feels vindicated.
The 39-year-old rapper made a surprise appearance during Drake's concert at the United Center in Chicago Wednesday. The hip-hop heavyweights performed their collaboration, "Pop Style," before West transitioned to his own song, "Famous." Addressing the crowd, he said, "All I gotta say is, I am so glad my wife has Snapchat, because now y'all can know the truth and can't nobody talk s--t about 'Ye no more." West, of course, was referring to the series of Snapchat videos that Kim Kardashian shared 10 days earlier. In the clips, filmed in January, West called Taylor Swift while he was in the recording studio to give her a heads-up that she would be name-dropped. "For all my Southside n---as that know me best / I feel like me and Taylor might still have sex," he rapped. "Why? I made that b*tch famous (God damn) / I made that b*tch famous."
West let the crowd rap his "I made that bitch famous" line during Wednesday's performance. Before he left the stage, West performed another song from The Life of Pablo, "Father Stretch My Hands Pt. 1."
After "Famous" was released in February, Swift's rep said the pop singer was "humiliated" and did not approve of all the lyrics. West and Kardashian claimed that Swift was playing the victim.
Predictably, Kardashian's Snapchat videos went viral, so Swift issued a statement via Instagram. "Where is the video of Kanye telling me he was going to call me 'that b*tch' in his song? It doesn't exist because it never happened. You don't get to control someone's emotional response to being called 'that bitch' in front of the entire world," the 26-year-old singer-songwriter wrote. "Of course I wanted to like the song. I wanted to believe Kanye when he told me that I would love the song. I wanted us to have a friendly relationship. He promised to play the song for me, but he never did. While I wanted to be supportive of Kanye on the phone call, you cannot 'approve' a song you haven't heard. Being falsely painted as a liar when I was never given the full story or played any part of the song is character assassination. I would very much like to be excluded from this narrative, one that I have never asked to be a part of, since 2009."
Read More at E!