| | |
| --- | --- |
| Posted by Admin on July 22, 2016 at 8:50 AM | |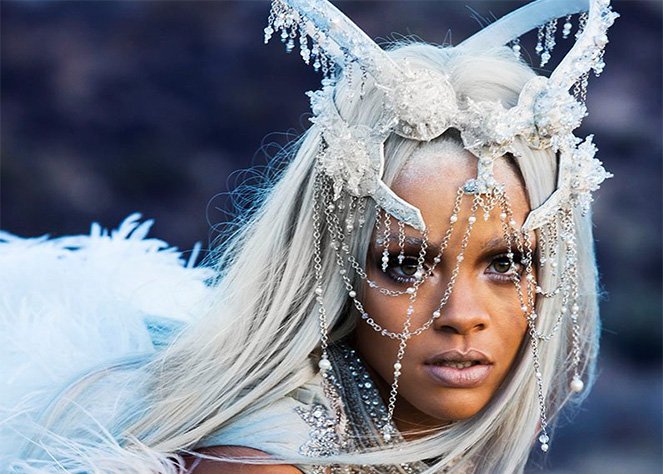 Comic-Con in San Diego on Thursday (July 21) got a glimpse into Rihanna's future and it seems she'll look as good as ever in the 28th century.
The preview was a sneak peek of Luc Besson's upcoming sci-fi film, Valerian and The City of a Thousand Planets, based on the French comic series Valérian and Laureline, which stars Dane DeHaan and Cara Delevingne as interstellar special agents. And, yup, Rihanna's in it too, playing a dancer in an alien bar run by Ethan Hawke.
The chart-topping singer's introduction came when DeHaan requests a "retro" girl at Hawke's club and is sat down for a private show as a bowler-wearing dancer appears on stage, straddling a chair, Vulture reports.
But by all means, it was only a tease and the video cut before things could really heat up. But according to DeHaan, Rihanna's role is apparently jaw dropping. Valerian is due out next summer.
Read More at Billboard