| | |
| --- | --- |
| Posted by Admin on May 12, 2016 at 11:10 AM | |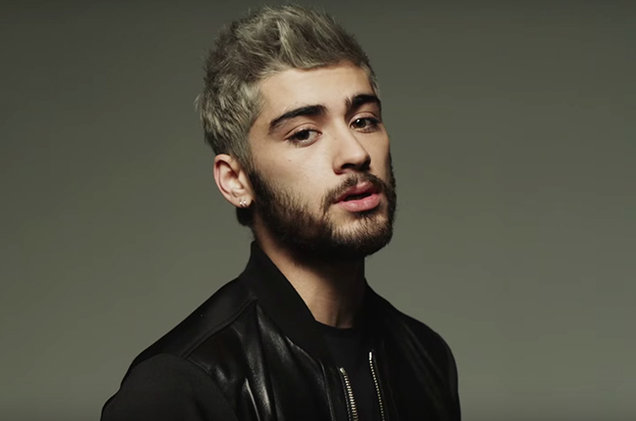 Back in 2004, Director X helmed Usher's laser-heavy music video for "Yeah!" — but it wasn't laser-heavy enough, so he brought the lights back for Zayn's just-released "Like I Would" clip.
"If I could go back in time, I would have made 'Yeah!' all laser," X, whose recent credits include Drake's "Hotline Bling" and Rihanna's "Work," tells EW. "So this is my chance to do it."
And do it, he did: The entire three-minute video is filled with blue, green, red, and white lasers, and features the former One Direction member donning reflective Tron-like outfits as he dances among the lights.
Read More at EW