| | |
| --- | --- |
| Posted by Admin on April 12, 2016 at 10:40 AM | |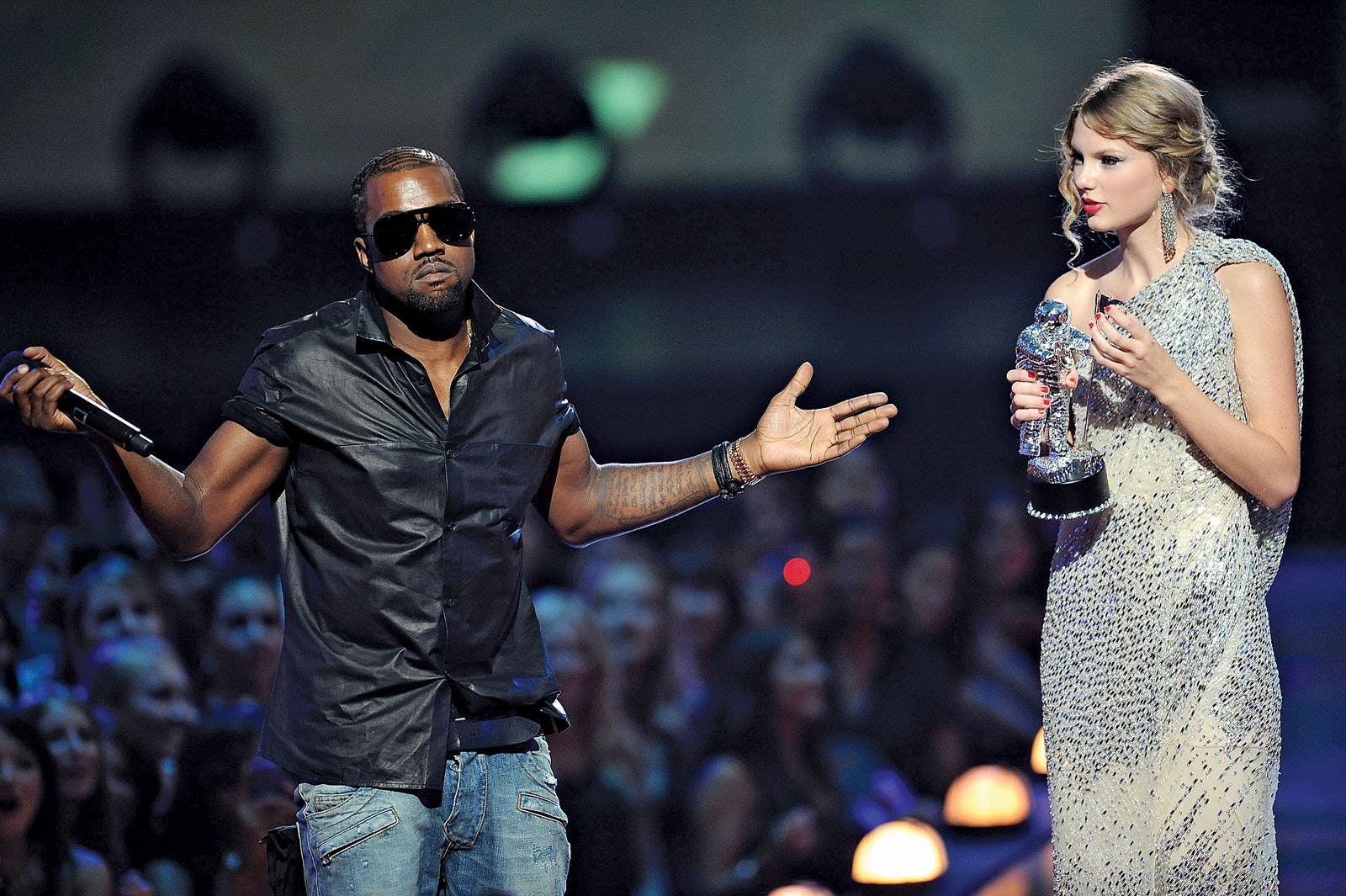 When Kanye West interrupted Taylor Swift's acceptance speech at the 2009 MTV Video Music Awards, it was a big deal all around. It was all over the news and everyone -- including President Barack Obama, who called West a jackass -- was talking about it.
But for West, it was even bigger than that. And at his first concert since releasing The Life of Pablo in Manila, Philippines, the hip-hop superstar went so far as to call it "the beginning of the end of my life."
West had just performed his Rihanna-featuring TLOP track "Famous" and credited the song for breaking his writer's block "because it's something that I wanted to say so bad that they told me I couldn't say."
The fallout after that fateful night was immense, including Lady Gaga canceling their co-headlining Fame Kills Tour, as West noted, "When I just said what everybody else was thinking."
Read More at Billboard