| | |
| --- | --- |
| Posted by Admin on March 16, 2016 at 10:05 AM | |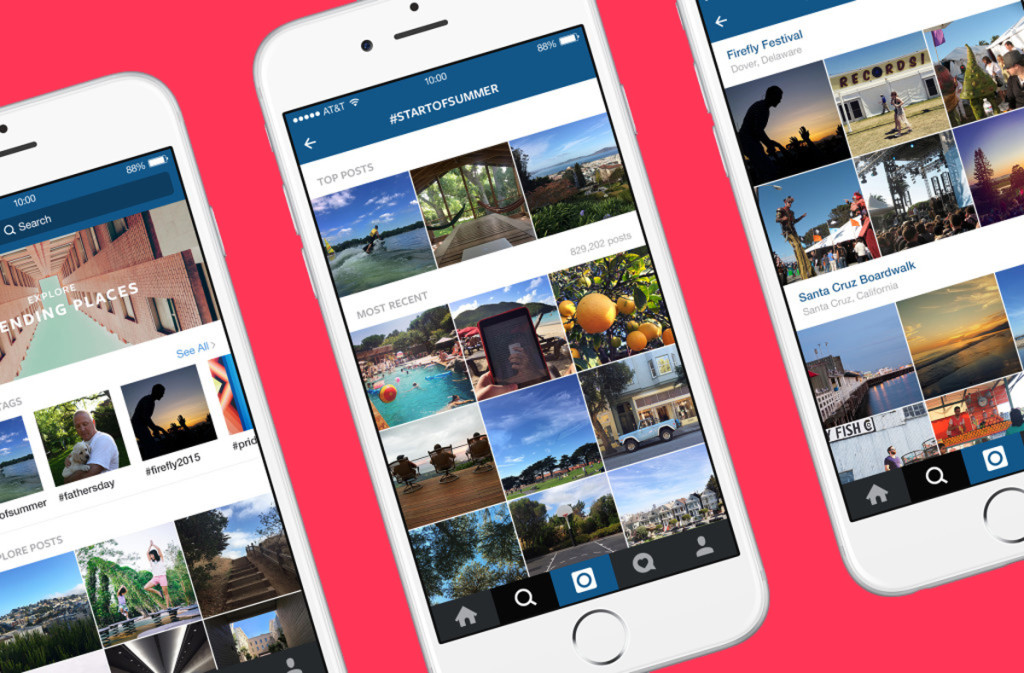 According to Instagram, You may be surprised to learn that people miss on average 70 percent of their feeds. As Instagram has grown, it's become harder to keep up with all the photos and videos people share. This means you often don't see the posts you might care about the most.
To improve your experience, your feed will soon be ordered to show the moments we believe you will care about the most.
The order of photos and videos in your feed will be based on the likelihood you'll be interested in the content, your relationship with the person posting and the timeliness of the post. As we begin, we're focusing on optimizing the order — all the posts will still be there, just in a different order.
Read More at Instagram