| | |
| --- | --- |
| Posted by Admin on March 4, 2016 at 8:05 AM | |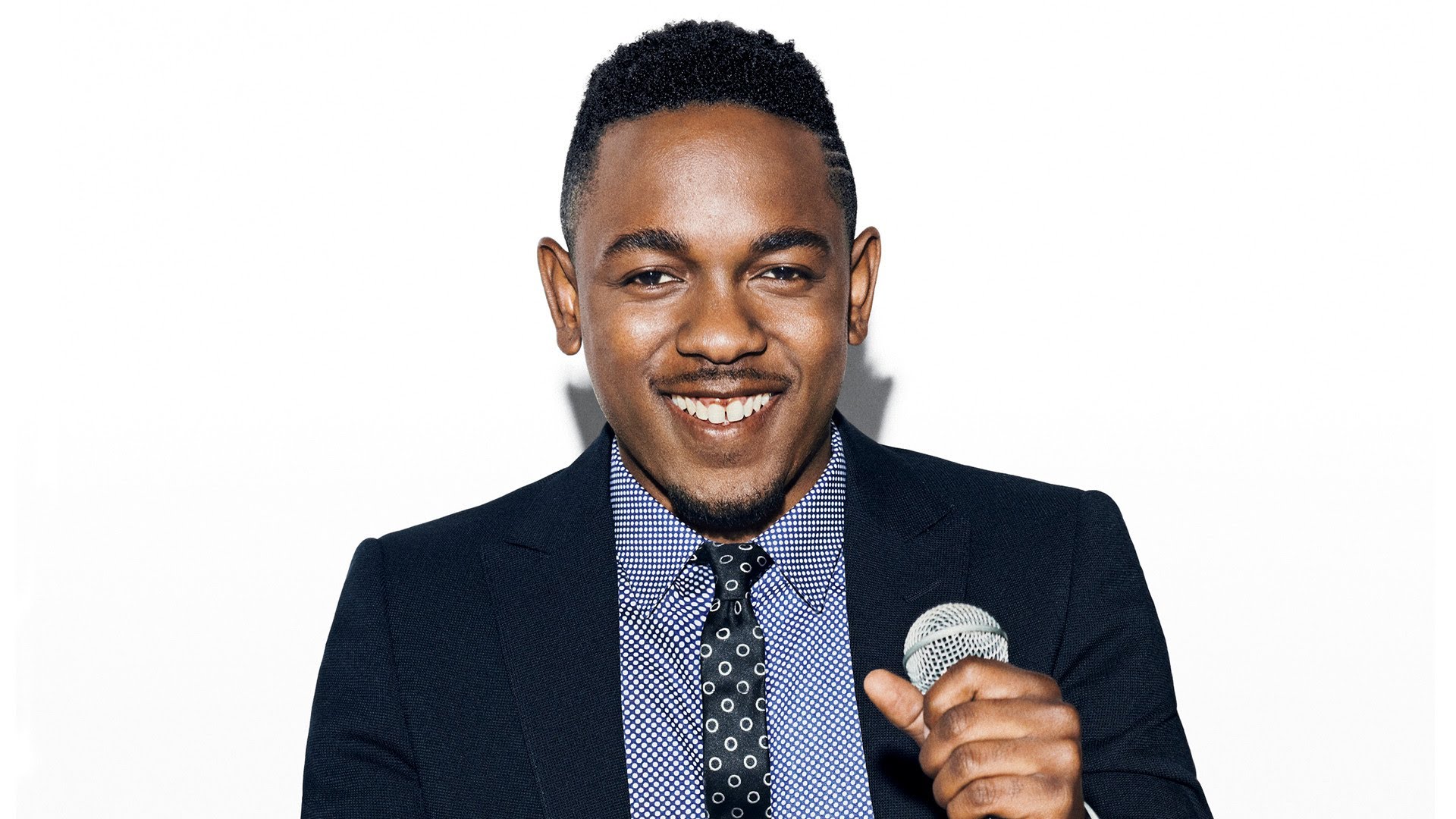 Rapper Kendrick Lamar has released a surprise eight-track album, Untitled Unmastered, comprising outtakes from the Grammy-winning To Pimp A Butterfly.
Filled with jazz solos and politically-charged lyrics, it appers to be a companion piece to Butterfly, rather than a standalone record.
All of the tracks are untitled, save for the date they were recorded.
Strangely, its appearance seems to have been prompted by basketball star LeBron James.
The sportsman tweeted Lamar's record label boss Anthony Tiffith following the rapper's incendiary Grammy Award performance - in which he debuted a verse that alluded to the 2012 death of 17-year-old Trayvon Martin - demanding "you have to release those untitled tracks ASAP!"
Tiffith replied he would think about it and, earlier this week, hinted at the release in an Instagram post: "I've decided to drop a project one day this week. I won't say what day or who." He later posted that fans should thank James for the new release.
'Chamber of material'
Untitled Unmastered appeared at around 04:00 GMT on all major streaming services including Spotify, Apple Music and Google Play.
Read More at BBC