| | |
| --- | --- |
| Posted by Admin on February 11, 2016 at 9:25 AM | |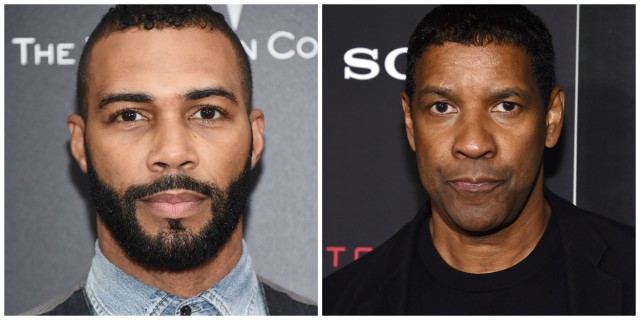 Before Omari Hardwick became known as the good, but sometimes bad guy on the STARZ drama Power, he was a struggling actor trying to make in Hollywood like everyone else.
During a sit down with "The Real's" Loni Love, Hardwick speaks candidly about his hardships before making it big. As a substitute teacher and football coach, as luck would have it, Hardwick became a mentor to Denzel Washington's son John David. From there, Hardwick was able to form a relationship with the Academy Award winner and his wife Pauletta.
"They perfectly and appropriately didn't help me out," 41 year old said. "They gave me shelter when I didn't have a place to stay or whatever but they sort of allowed me to be close enough to the family so I sort of transitioned into getting an agent…the whole thing…doing all these odd jobs."..Read more at VIBE